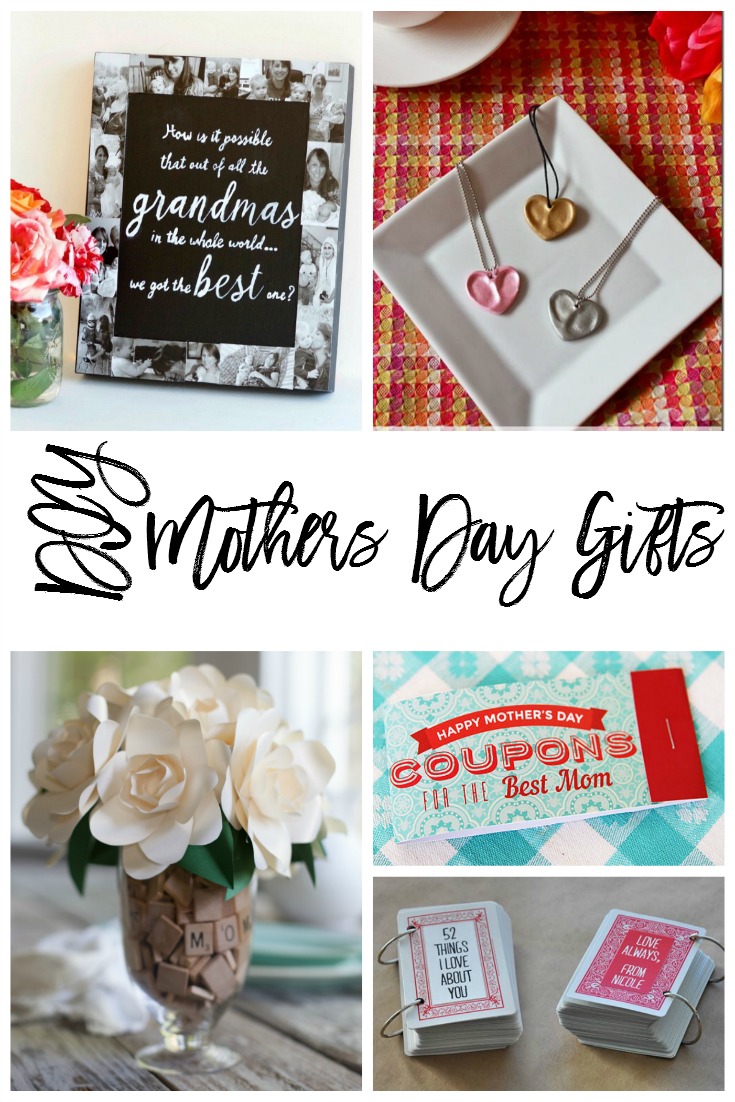 Hey Sistas! Mother's Day is almost here and I can't wait. What are your traditions? Growing up we would always make my mom breakfast in bed and she loved it. I found out later in life that not all people do this. After my first son was born I was so excited for it to be Mothers day. I woke up that morning and just waited in bed expecting my husband to walk in with breakfast. I was waiting and waiting but he wasn't coming. I decided to see what was taking so long and to my surprise he was sitting at the table eating cereal! haha I soon found out that not everyone brings breakfast to their mom on Mothers day. But every Mothers day since, I have had breakfast in bed hehe.
On Mothers Day I love to reflect on the sacrifice my own Mother has made for me and for the blessings my own children bring to me. I am very grateful to be a Mother.
If your looking for a super cute DIY gift for your mom or kids to make for wife. Check out this list of DIY Mothers Day Gifts.
Sincerely,
patti jean
PIN IT: