Thank you to Famous Footwear for kindly sponsoring this post. All opinions are 100% honest & completely my own.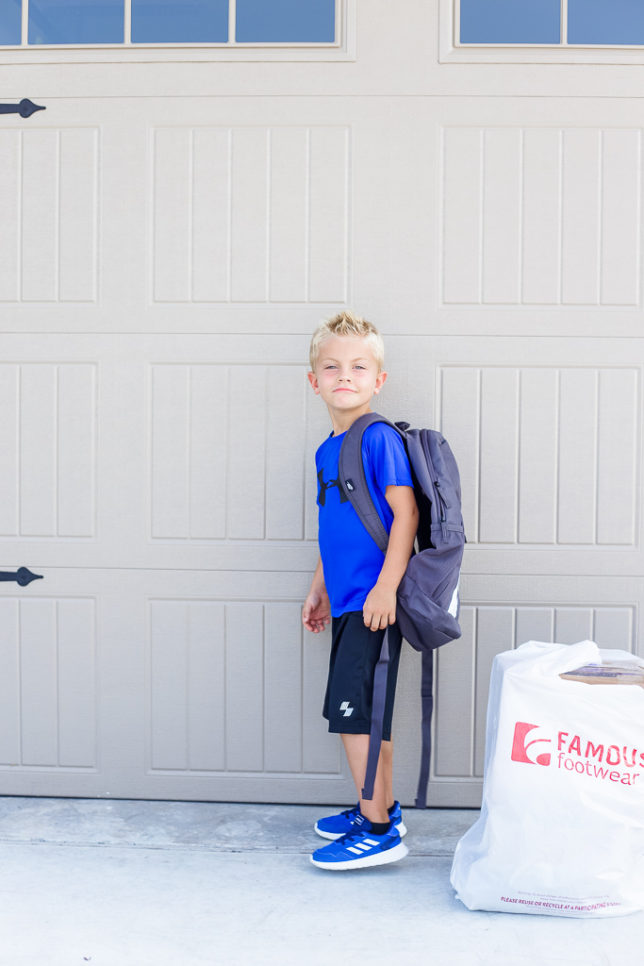 It's back to school time! We have our first Little going to kindergarten this year so we are so excited! And just a little bit nervous hehe. Krew was so excited to go back to school shopping. He especially loved shoe shopping. We went to Famous Footwear and tried on a bunch of different shoes. They had a ton of great options and great prices. It's a one stop shop that has all the top brands in one place, making it easy to try on new looks and take home our favorites. He finally narrowed down a couple that he loved and he can not wait until he gets to wear them to school.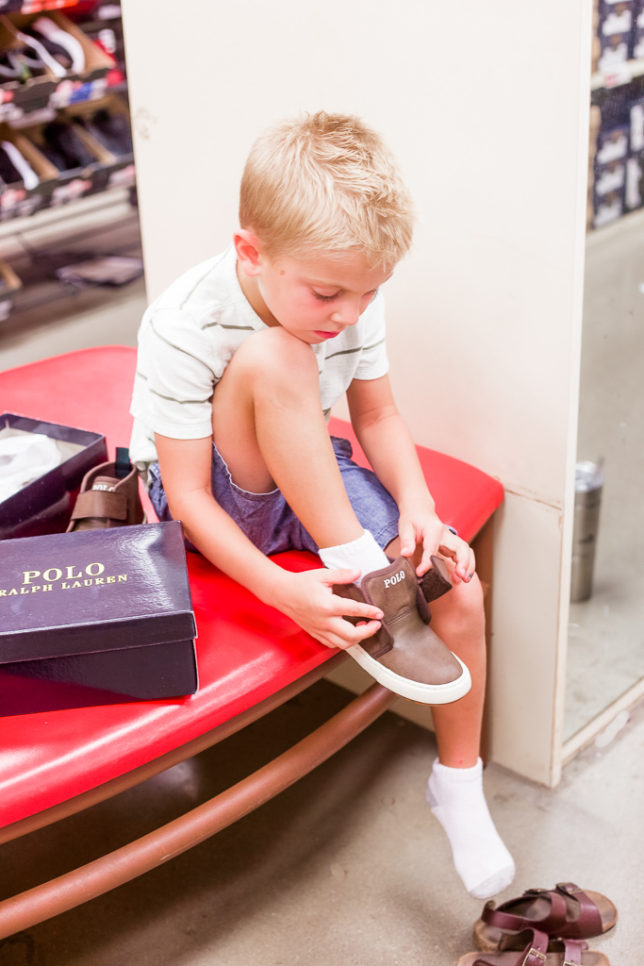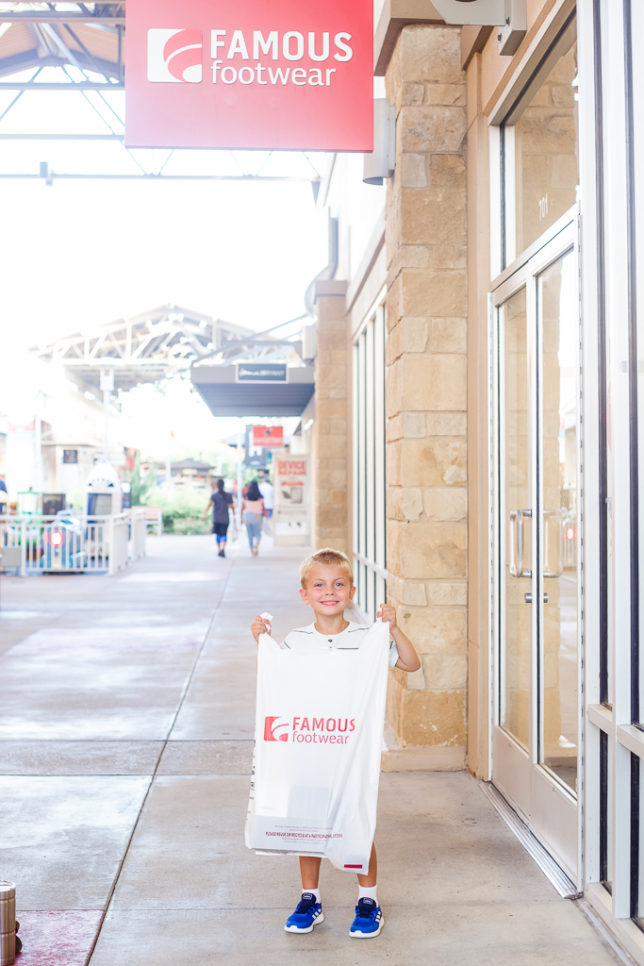 Sometimes it is tricky for me to find the right size fit for my boys when we are shopping. Because I am not the one trying it on its hard for me to know whether its to tight or to small. Famous Footwear made it so easy to find the right pair of shoes for Krew. I love that they have a shoe sizing guide where you put your foot right up to it and it tells you what size they are. I always try and go up a half size with my kids because their feet grow so fast!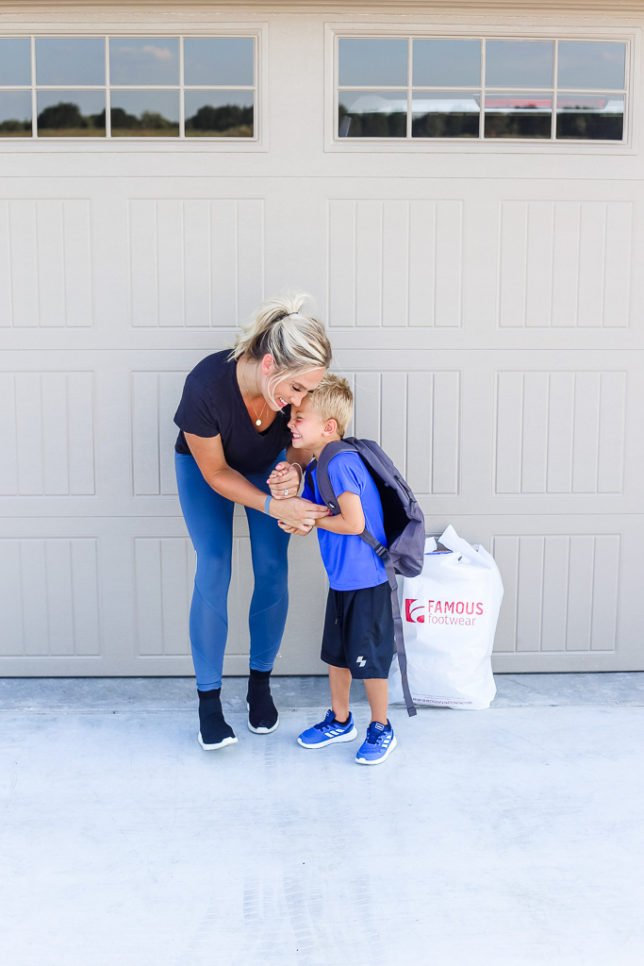 Athletic shoes are Krew's absolute favorite if I let him wear athletic clothes and shoes everyday he would! These blue Adidas shoes are one of his favorites! He wanted to pick out the perfect outfit that would match with them. He can't wait to show them to his new classmates at school!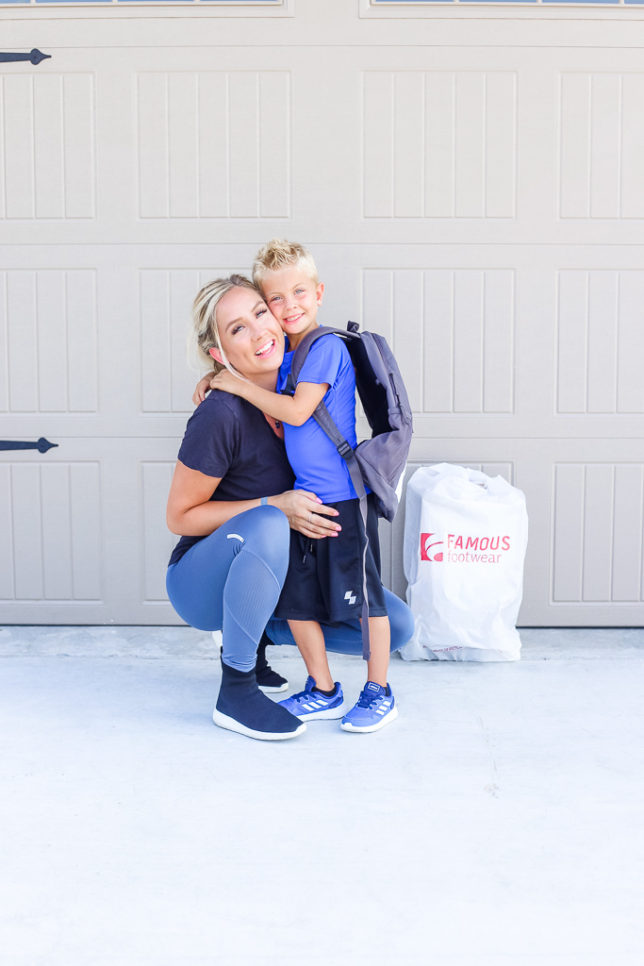 Sincerely,
patti jean