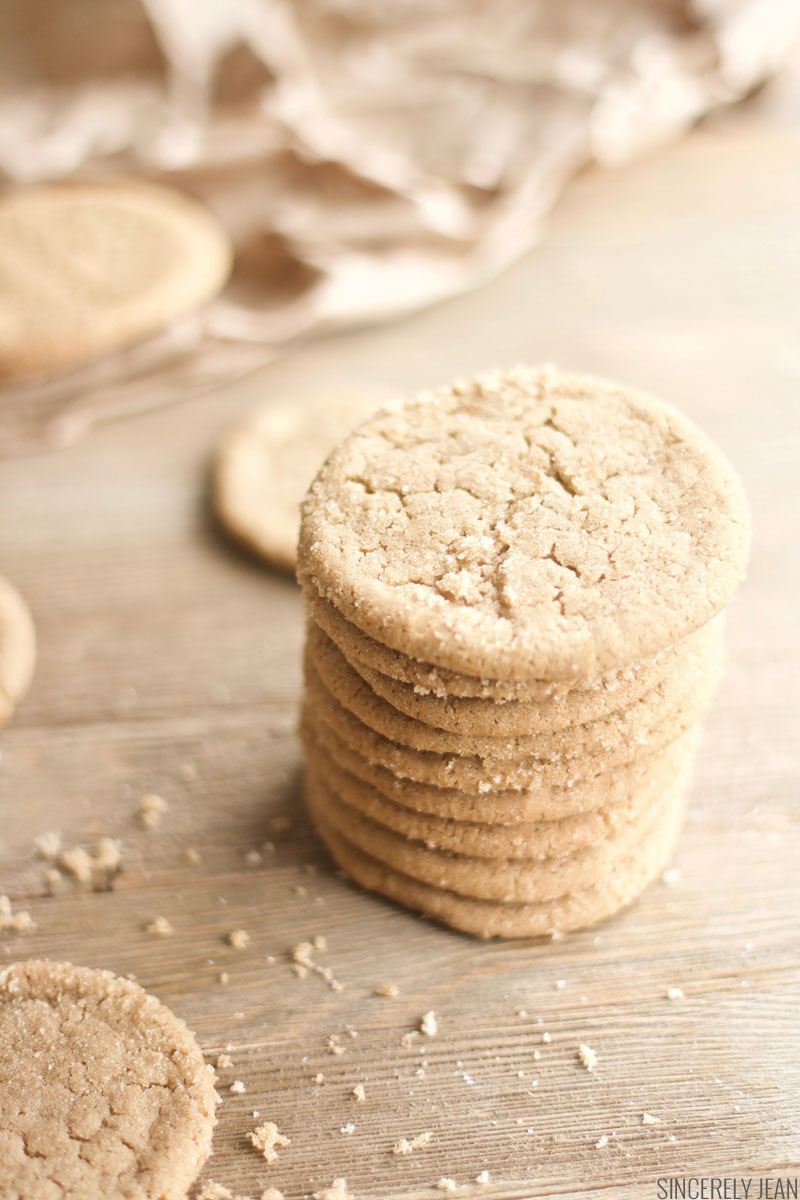 Have you guys ever baked with brown butter? Ahh I just love the flavor it gives when I use it in my recipes. These Browned Butter Brown Sugar cookies are packed full with flavor. They are soft, chewy, and totally life changing because they are so delicious!
These cookies are great for the holidays because of all the brown sugar. I feel like brown sugar and Thanksgiving go hand in hand. These are a super easy recipe to make with and for the little ones during the holidays.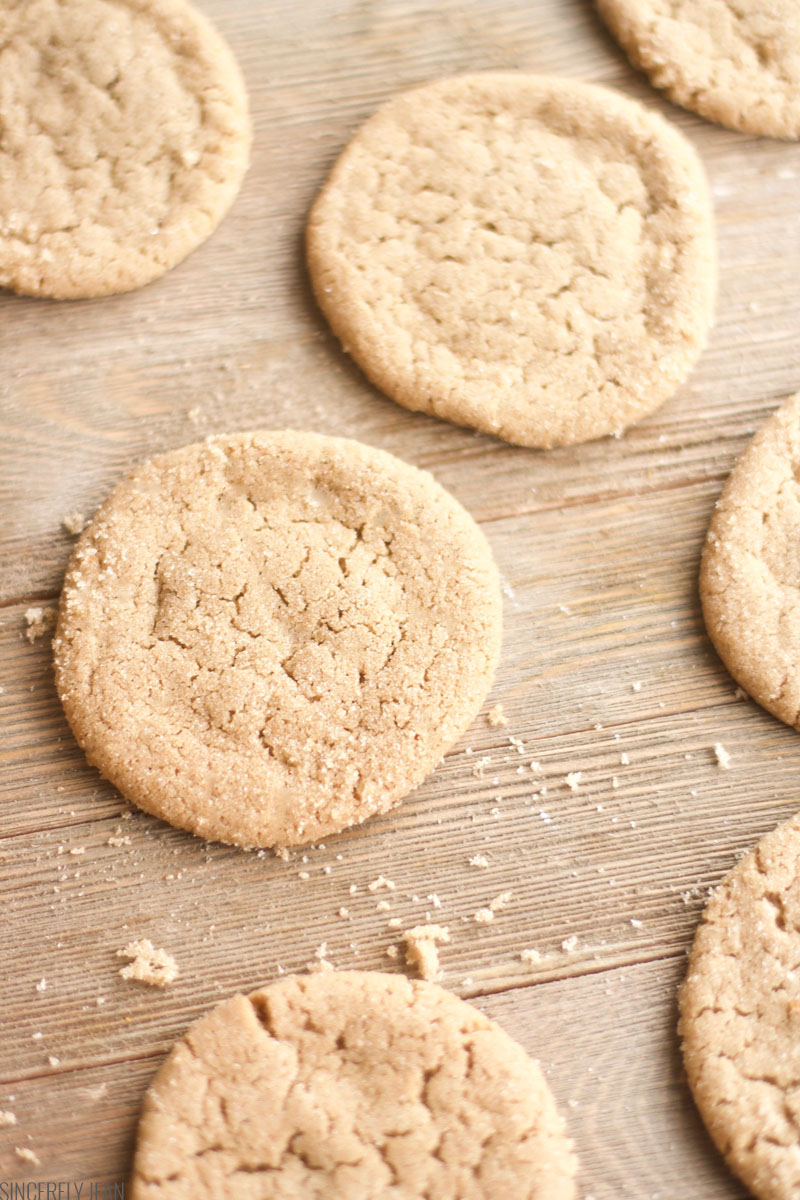 My boys loved making these cookies with me. Not just because they helped me eat them but because we get to roll them into ball shapes. My two boys have taking after their Daddy and have always been obsessed with balls. You name it and if its round and throwable they love it!
In the recipe it calls for baking these browned butter brown sugar cookies on parchment paper or you can use a silicone mat. I loved how they turned out on my mat. You can find one here <here
.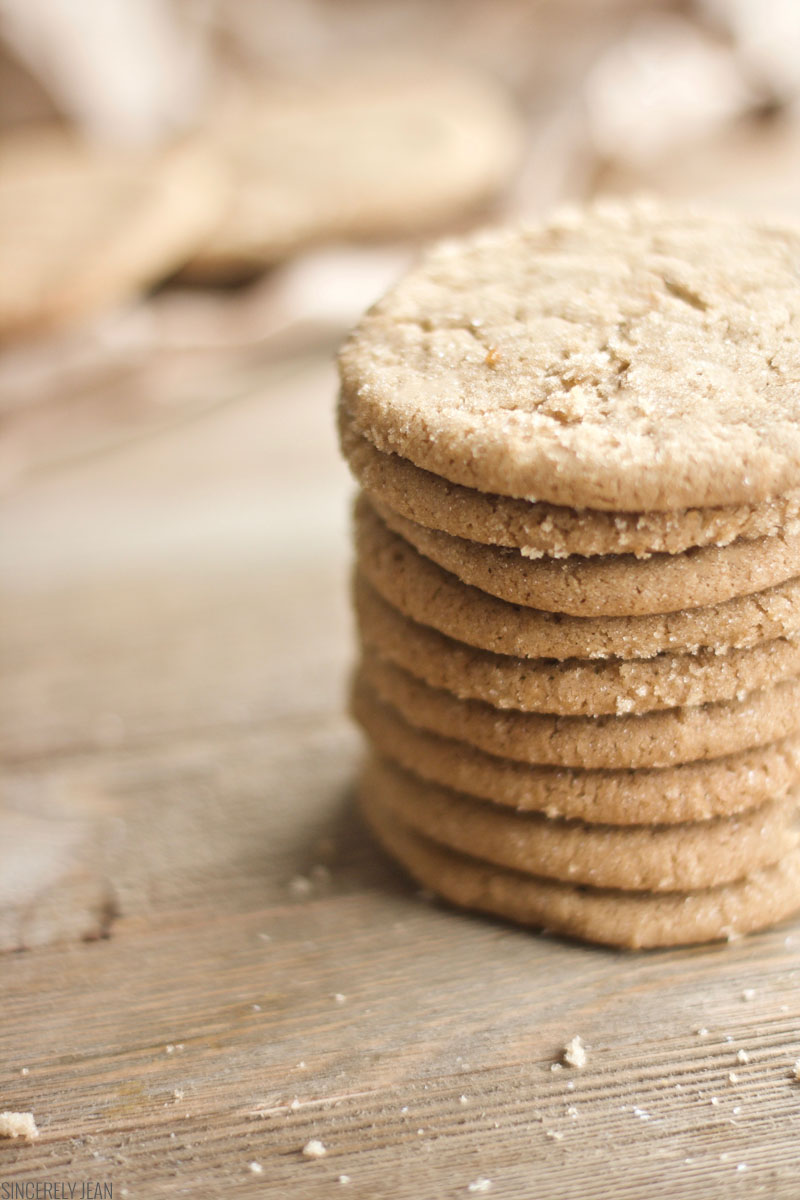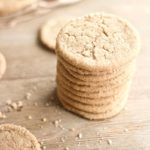 Browned Butter Brown Sugar Cookies
Ingredients
14 Tbls Butter Divided
1 3/4 C Brown Sugar Divided
1/2 tsp Salt
1/4 tsp Baking Powder
1/2 tsp Baking Soda
1 egg + 1 egg yolk
2 tsp vanilla
2 1/8 C flour
1/4 C sugar
Instructions
Brown 10 Tbls of butter and let cool.

Mix, flour, baking soda, baking powder, and salt. Set aside.

In separate bowl mix browned butter, rest of butter, 1 1/2 C brown sugar until smooth.

Add in egg, egg yolk and vanilla. Mix until combined.

Add flour mixture to wet mixture.

In separate bowl mix 1/4 C sugar and 1/4 C brown sugar for sugar mixture.

With cookie dough take 2 Tbls, rolling ball and roll into sugar mixture. Repeat.

Place on parchment paper and bake for 10-12 minutes or until cracks start to form.
If you liked this post I would love for you to share it on social media by clicking the buttons below!