This product was sponsored by General Mills, all opinions are my own.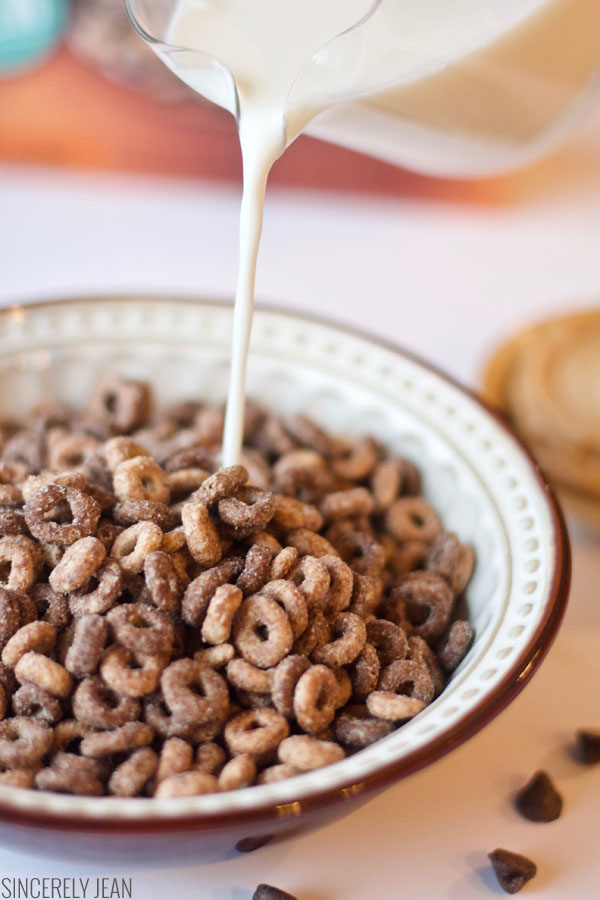 How has your Christmas break been? Are you ready for school to start back up? I'm not ready for the busy schedules to start back up yet! Looks like I'm going to have to dig up my Super Mom Cape again, hehe. My husband has been on school break as well so it's back to real like in a couple of days when school starts back up for my son and my husband. I am though ready for these Chocolate Peanut Butter Cheerios to be our go to breakfast.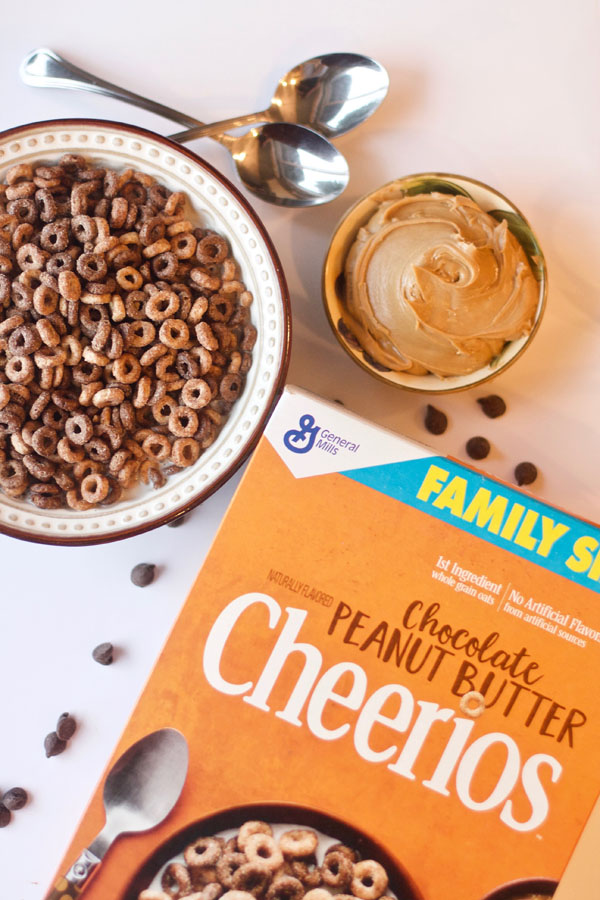 You guys know that we are chocolate peanut butter lovers over here so when I saw this New General Mills cereal, I was so excited for my kids to try it. They loved it! The return to school is now going to be easier than ever before.
We are cereal lovers in our house. My husband would literally eat cereal for every meal if I let him! With three boys in the house, when we find cereal that we like, we stock up because we go through them so fast. Chocolate Peanut Butter Cheerios is definitely one of them.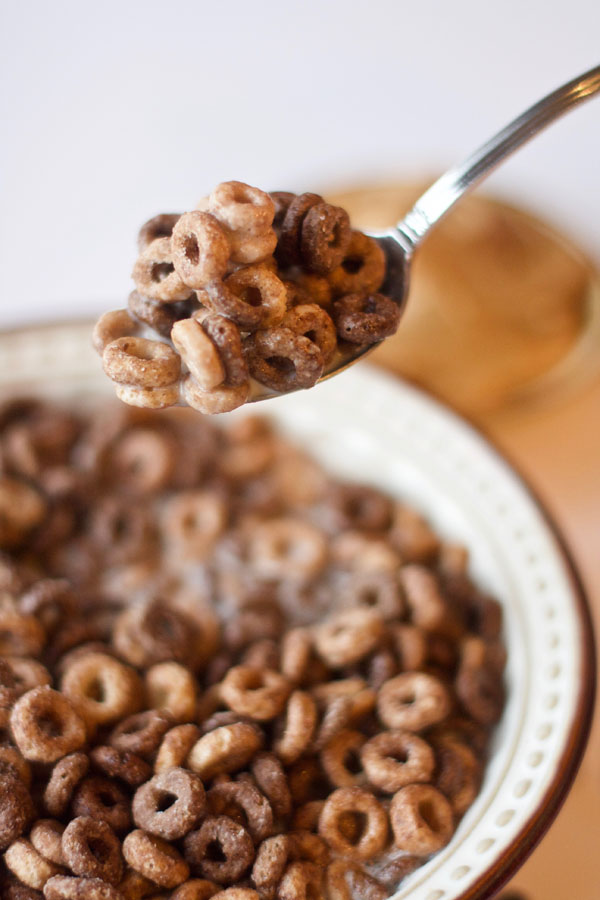 Mornings are sometimes rushed at our house and some days I run out of breakfast ideas because my kids can be so picky. But now with all the new General Mills cereals coming out at Walmart, breakfast time just got tastier and easier!
Even though I love having the whole family together throughout the break. I am ready for my little break once schools starts back up. We'll be able to get back to our regular routine and schedule.

sincerely,

Make sure you try one of the new flavors of General Mills cereals at your local Walmart, and enjoy the back to school offer too!