Sponsored by Zappos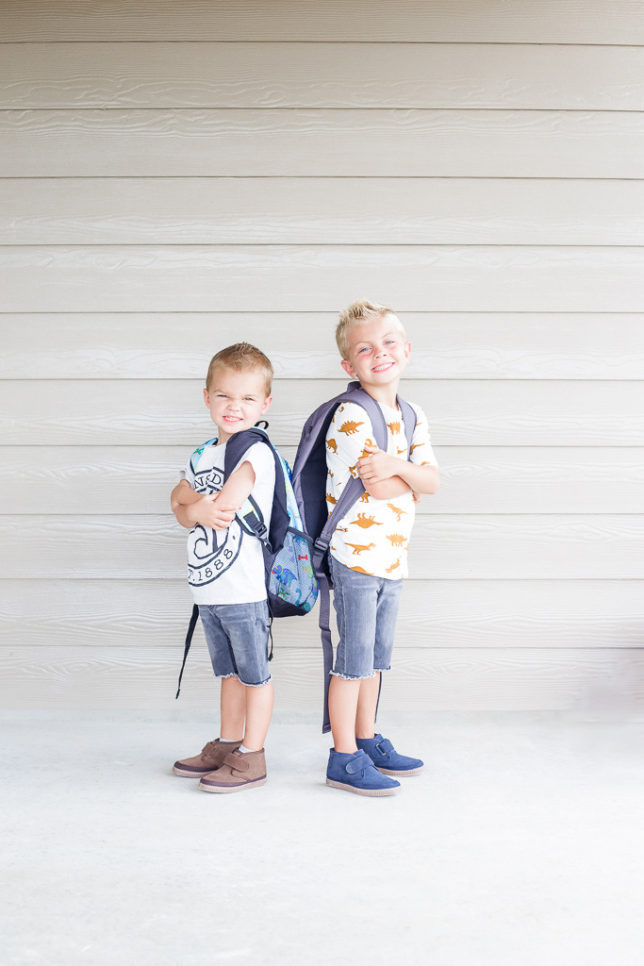 These kiddos are the new cool kids on the block! We just moved to Texas so we are experiencing all new things. Krew just started kindergarten and Chet just started preschool!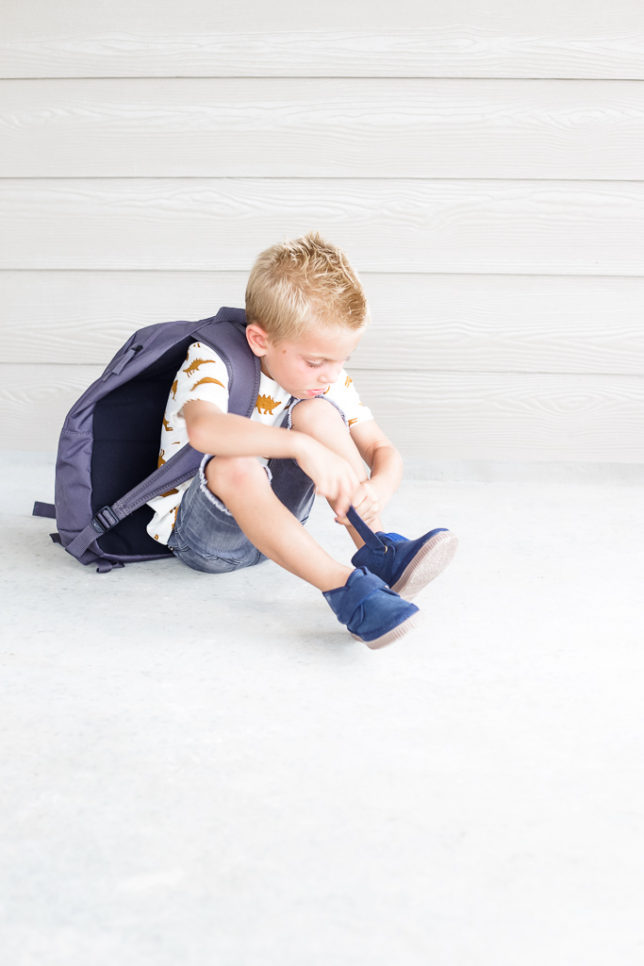 We needed to get the boys some new things for school so of course we went straight to Zappos.com. We found the cutest shoes at Cienta Kids. They had such great options and I loved the colors. How cute are the boys in matching shoes. I just love it so much!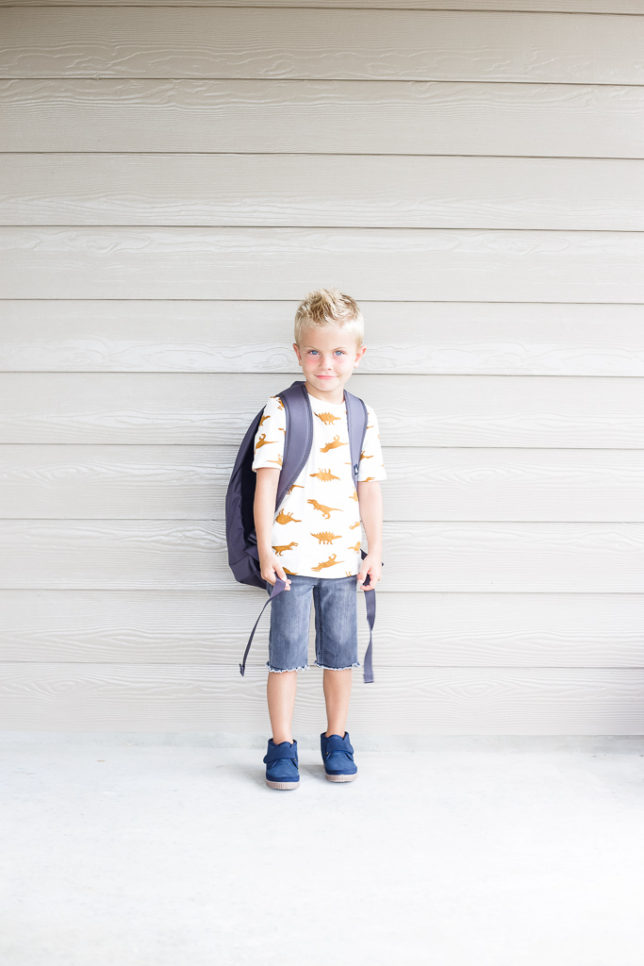 One of the things I really like about Cienta Kids is how easy their shoes are to take on and off. I am all about easy and convenience so having shoes that the boys can take on and off themselves is a must. What also is so convenient is that Zappos has free 2 day shipping plus free returns, #winning!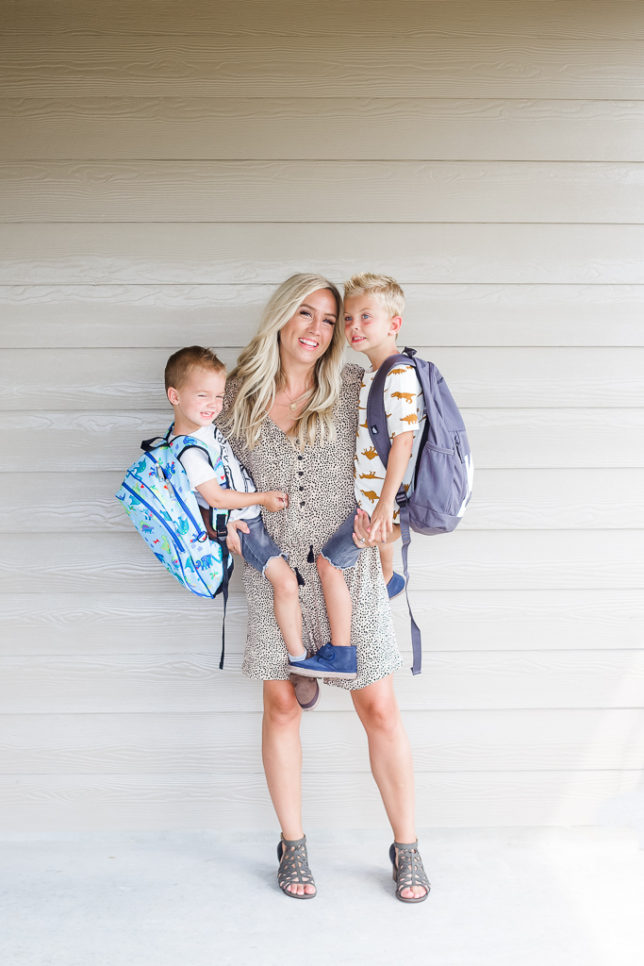 My babies are getting so big! It makes me so happy when I see that school brings them joy! It makes dropping them off just a little bit easier for this momma! Make sure to check out Zappos for all your shopping needs.
sincerely,