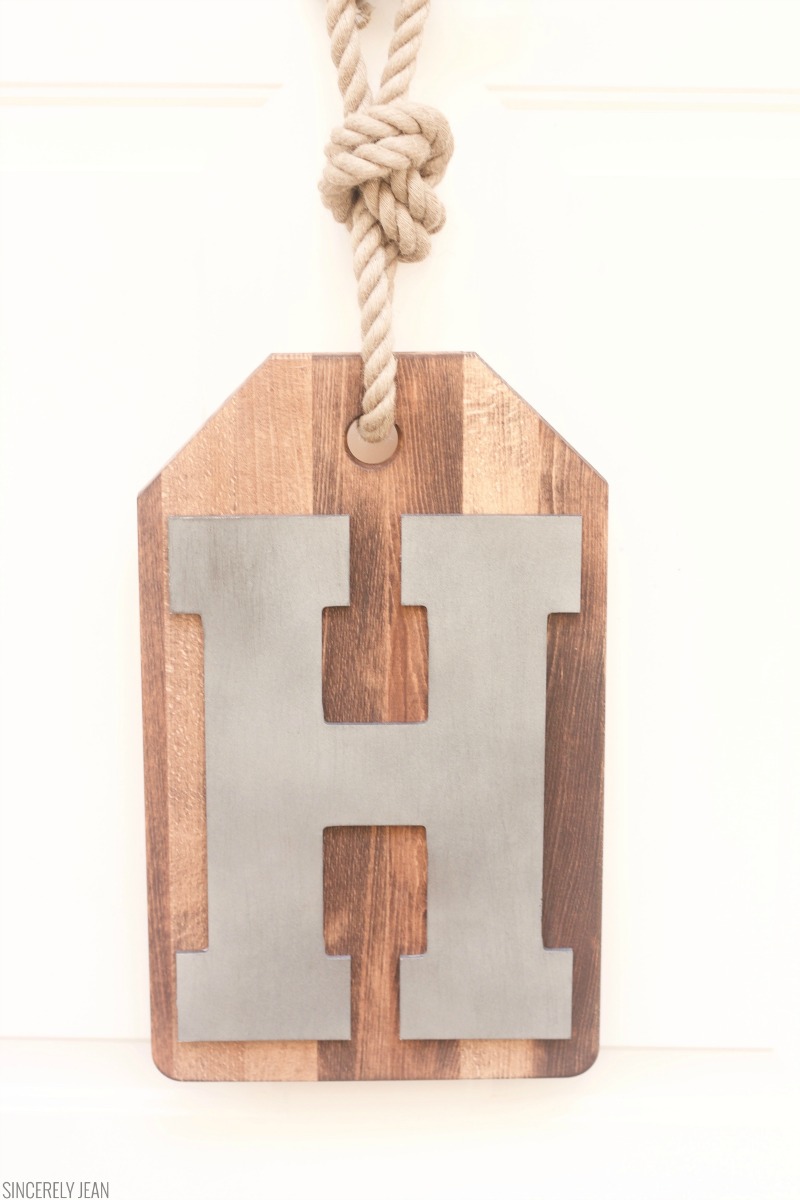 I always love finding or making cute door hangers for my front door. Whether its for a holiday or just for fun. I had so much fun making this DIY Wood Monogram Door Hanger that I just had to share. It was pretty simple to make and it was a lot of fun.
One of the best parts about it is the it dosent break the bank. This project cost be about $11.00! Which was a score for me. I had to buy my rope so if you already have rope it would cost you even less.
Materials Needed:
So this wood piece is totally a cutting board. I was looking for wood that I didn't have to drill a whole through. I found this cutting board and it was about $5.00 at Ikea, so I grabbed it. Then I went home and I trimmed off the top corners. I used my pre stain wood conditioner and then stained it with Special Walnut.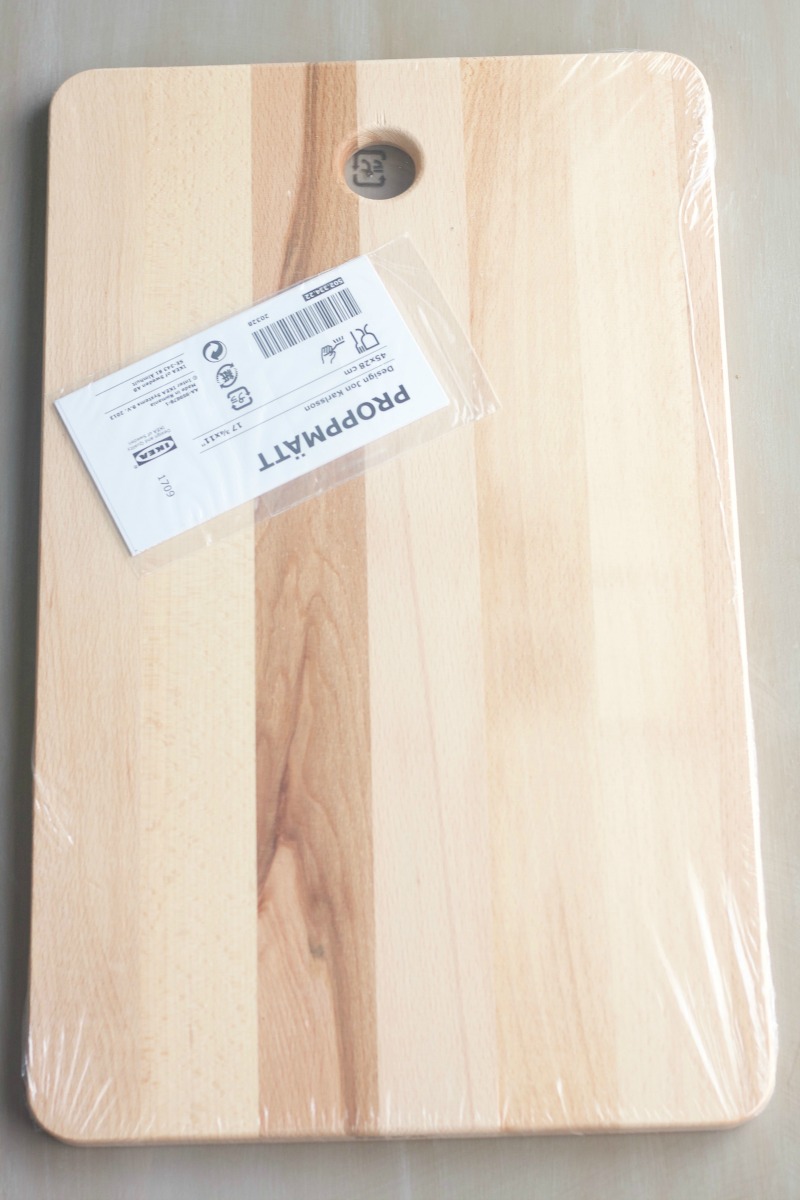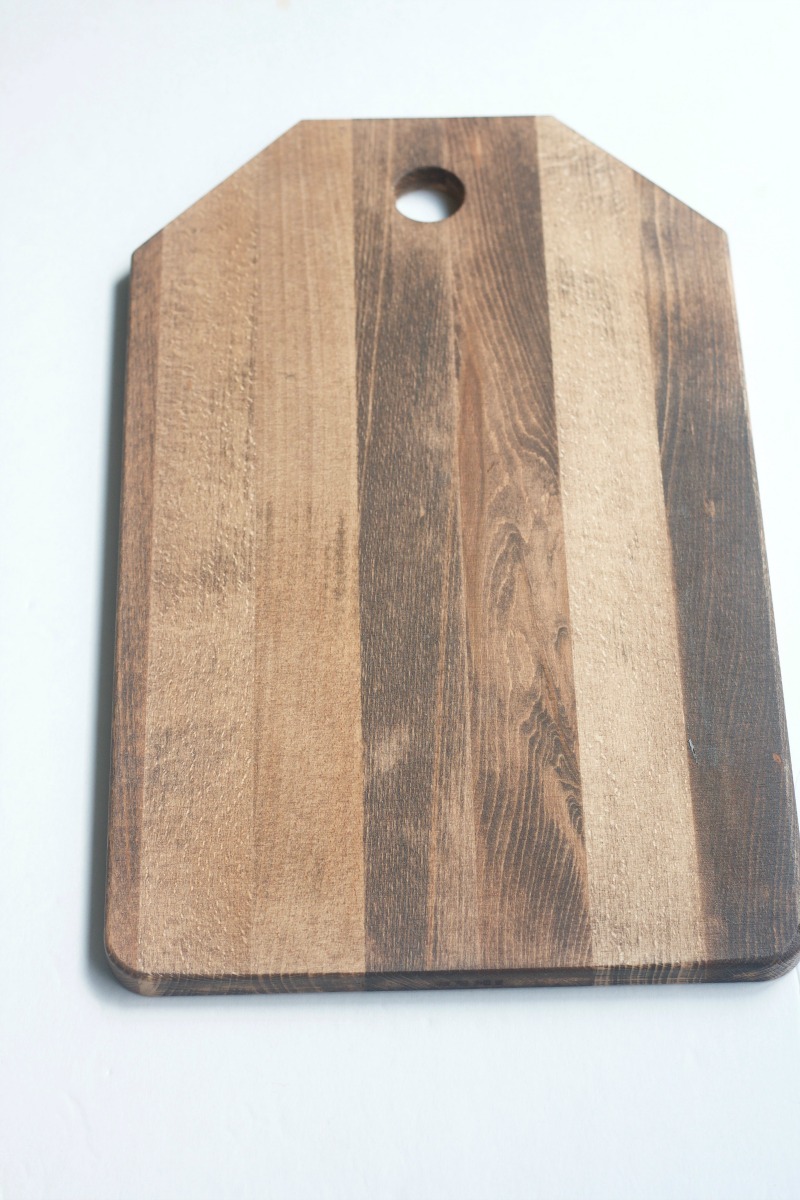 Now it was time to get my letter ready. I used our last name initial. I wanted my letter to be metal but I found it easier and cheaper to just make it look like metal. So I went to Michael and bought a large wooden H with my 40% off coupon.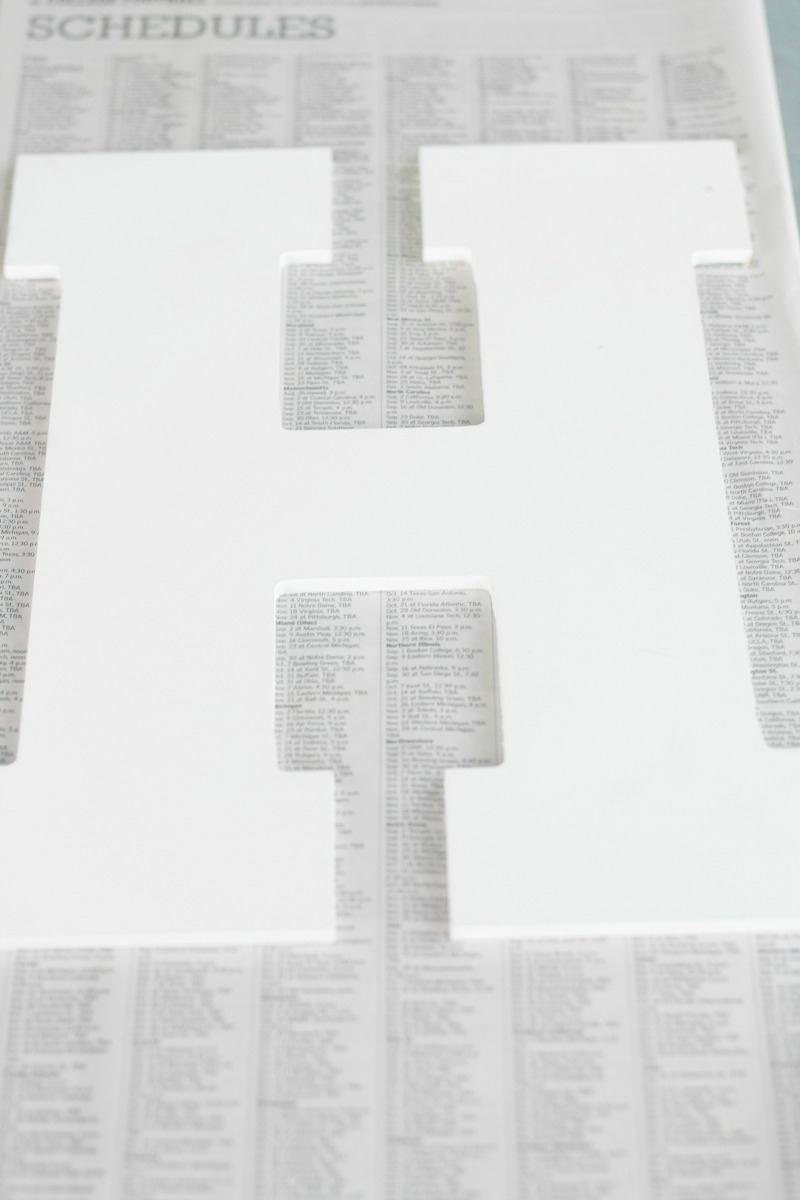 I started off by painting it with black chalk board paint and let it dry. Once it was dry I spray painted it with hammered metal spray paint. I did about two coats I could have done a third but I wanted it to look a little splotchy to be more metal looking.
Once that was dry I took my sand paper and lightly sanded it to give it a rougher look. I loved the turnout. I kept asking family members, "Do you think this is wood or metal?" and they said metal every time! #wining!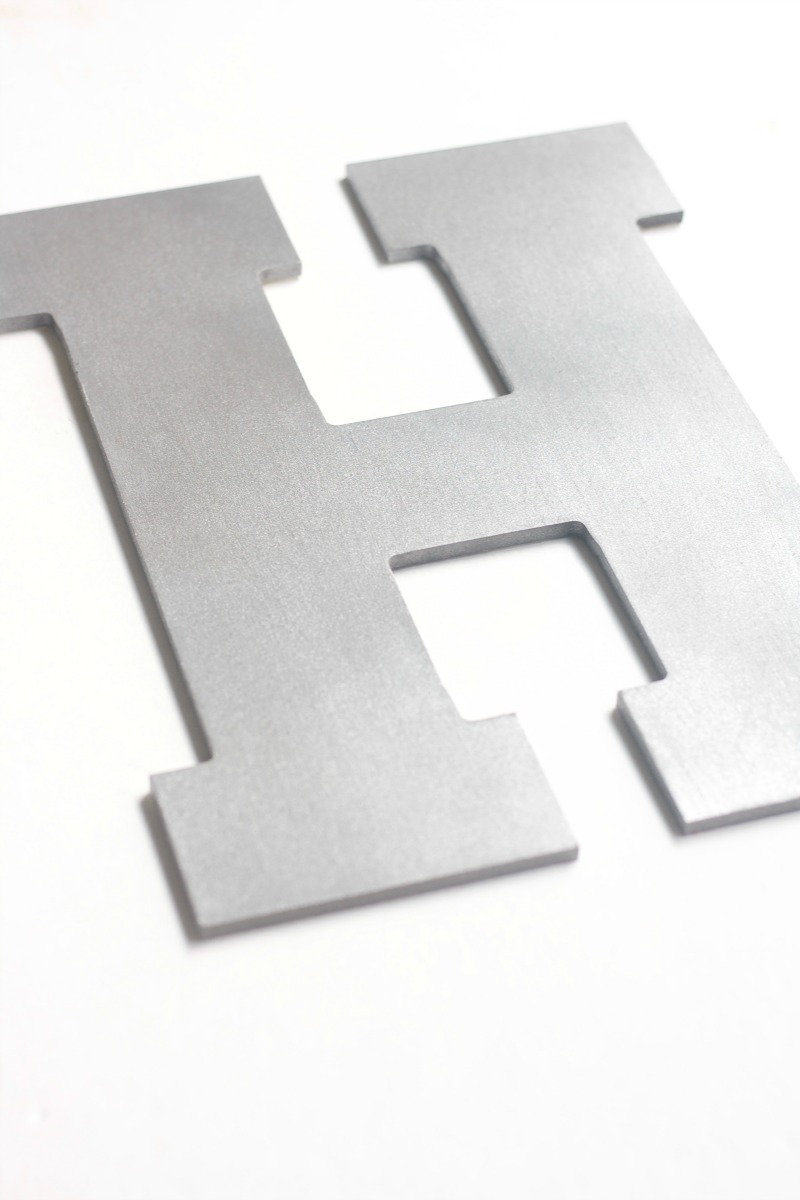 I glued the H onto the cutting board using my wood glue. I placed something heavy onto it so that it would have even pressure while drying. Once dried I strung my rope, that I also bought at Michaels, through the whole and made a knot. Then I hung it on my door! I loved the turn out. I feel like its perfect for this time between fall and summer. It's like an intro into fall!

sincerely,


If you liked this post I would really love for you to share it on social media by clicking the buttons below!