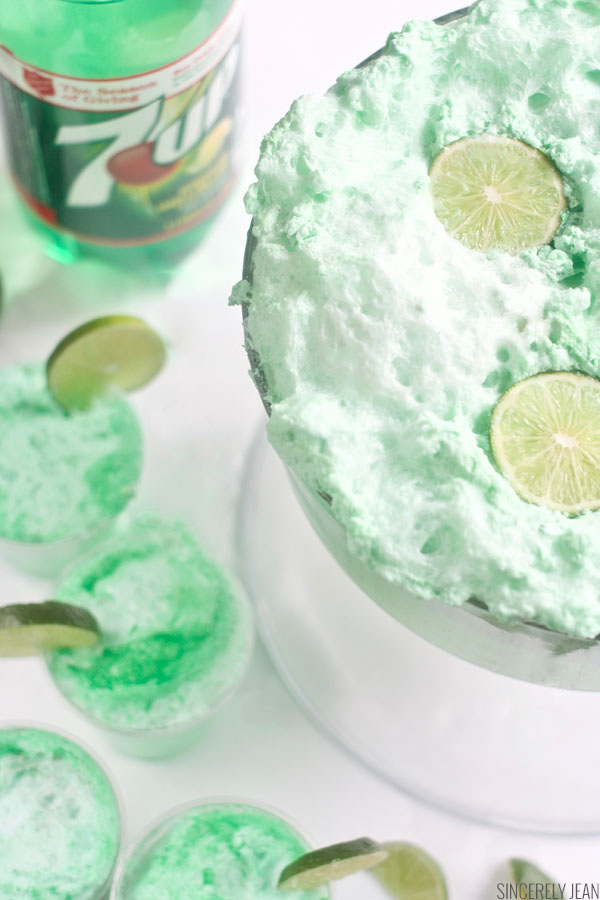 I can't believe it is Christmas time already! We just bought a Christmas tree yesterday and I can't wait to put it up. I am trying to decide what color theme I want to go with. I think I am more of a traditional color fan with red and gold but we'll see how it looks as we are decorating. What do you guys hang above your Christmas tree? I'm torn on what to get. It was a big tradition in my family while growing up on who got to place the angel on the tree at Christmas time. Decorating the Christmas tree is always one of the highlights and we make it special with Christmas music, food, and this delicious 7UP Grinch Punch to make it even more special!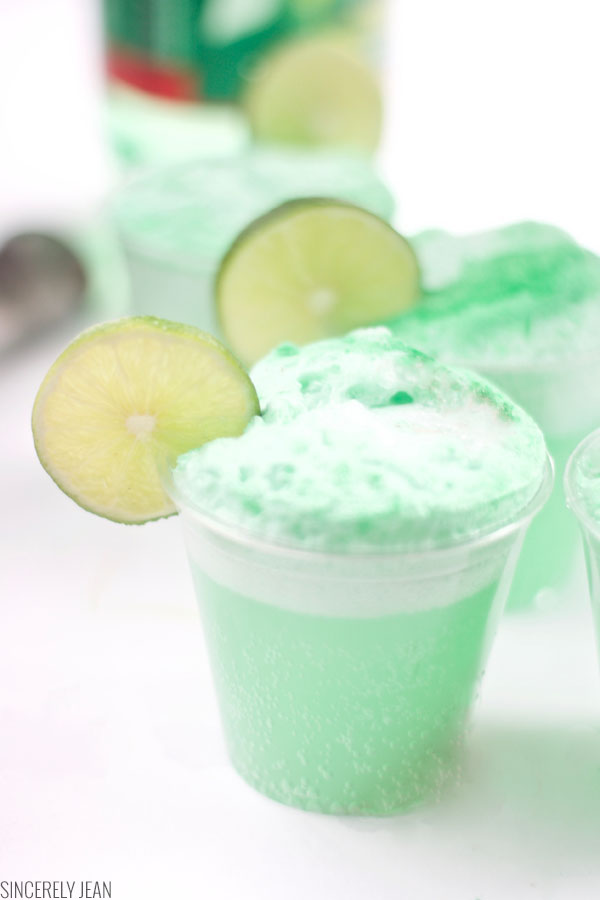 This punch is super easy, inexpensive and quick to make. It's a mix of pineapple juice, lime sherbet, and 7UP. We love using 7UP in our holiday drinks. When buying your 7UP look for specially marked packages at Walmart, with every purchase there will be a donation to The Salvation Army! For more information go to this link. BuyDrinkGive.com
What other traditions do you have during Christmas? Do you guys do any charitable acts? We have a tradition where we choose a family that is in need that we want to help out for Christmas. We go and shop for them and wrap all the gifts and then on Christmas Eve we leave it all on the door step, knock, and run away. It is the best feeling hiding around the corner and seeing families open up their door with presents lying on their front porch. I love the spirit of giving.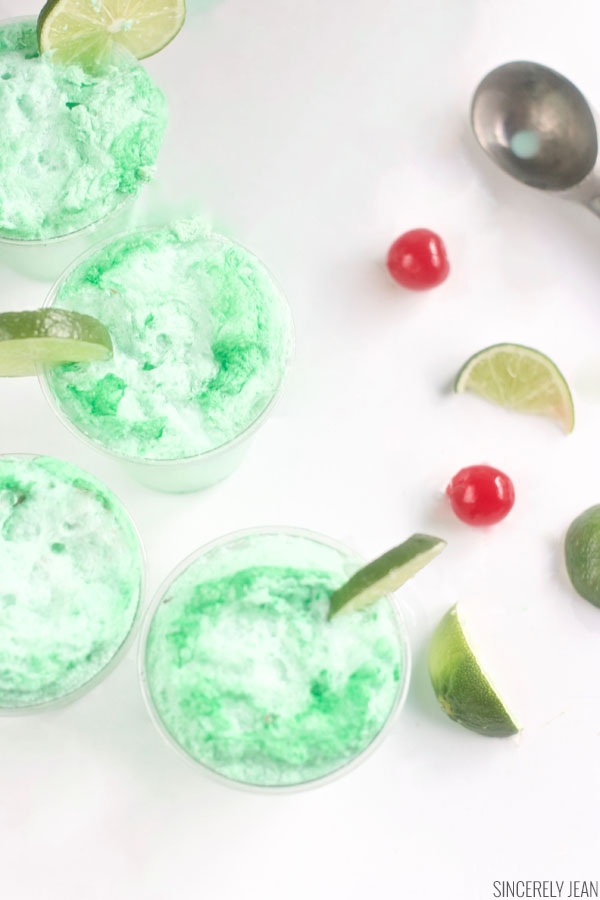 I also love this punch! It is perfect for any holiday parties or festivities. I always look forward to making this punch during Christmas time. To me it makes it more special and fun. Especially with the name Grinch Punch. After drinking this the boys usually want to watch the movie The Grinch. It makes for a great family night.
Grinch Punch
Ingredients
2 liters 7UP
1 quart Lime Sherbert
1 large can Pineapple Juice
1 lime
1 jar Maraschino Cherries
3 drops green food dye (optional)
Instructions
Start by pouring the pineapple juice in a large punch bowl.

Scoop lime sherbet into punch bowl.

Add in green food dye if you want it more green.

Pour your 7UP into the bowl.

Add limes to the top and when serving place a cherry in each cup.
sincerely,


If you liked this post I would love for you to share it on social media by clicking the buttons below!