Hey sistas,
Today we are bringing you a healthier version of a classic – Sloppy Joes. We are using lean turkey meat and wheat buns to cut fat and calories.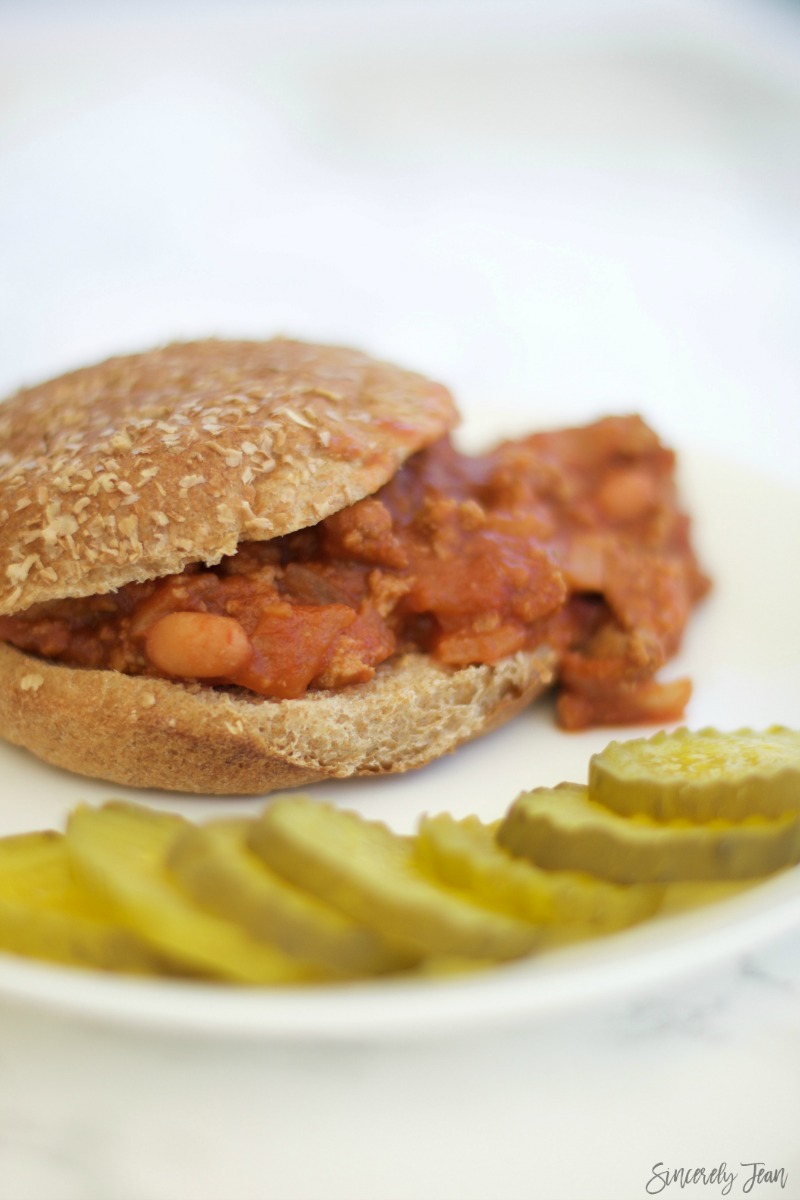 We are loving summer, and are in our swimsuits more and more. So we are trying to make simple switches to recipes to make them healthier. We have tons of family bbq's in the summer, and this is a perfect dish to make – switching it up a little from hamburgers and hotdogs 🙂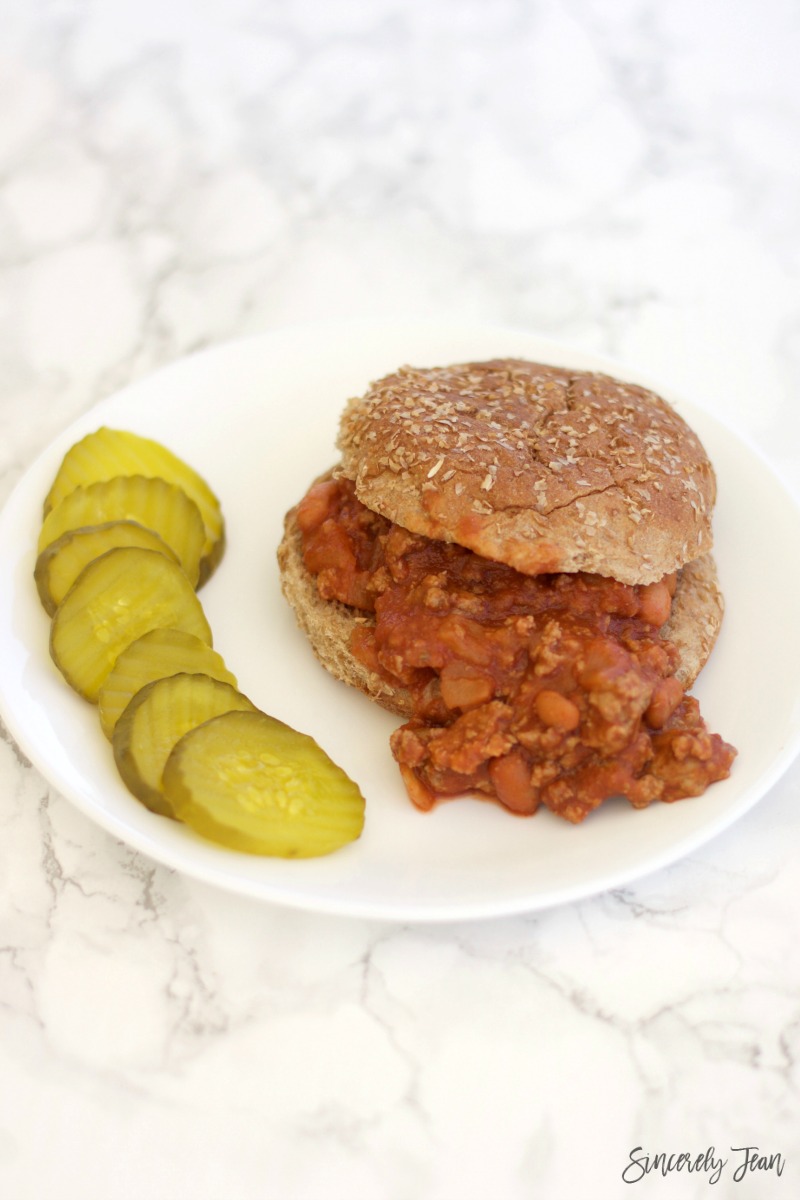 These were super easy to make – I used just one pan. It was pretty fast to prepare – you just brown the meat and add the ingredients. When I served this dish, everyone commented about how delicious it was.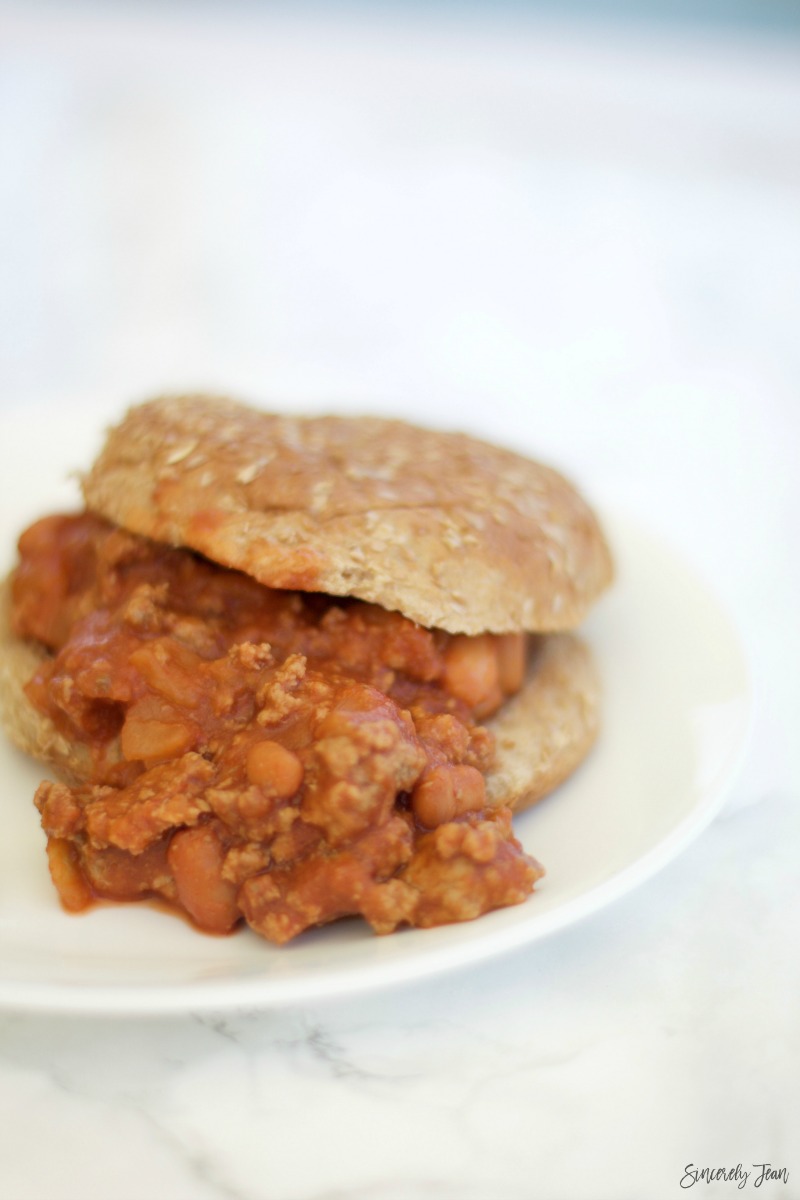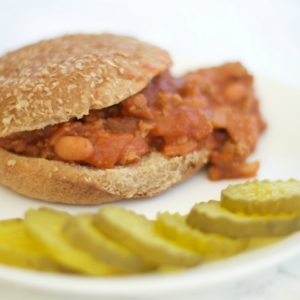 Print
Healthier Turkey Sloppy Joes
Ingredients
1.5 cups diced onions
1 pound lean turkey meat
2 cups tomato sauce
1/4 cup ketchup
1 tbsp worcestershire sauce
1 cup pinto beans
Whole wheat buns
Instructions
In a pan over olive oil, saute onions. Can season with salt and pepper.
Add turkey to pan and brown the meat. Make sure to break up the meat.
Add beans. Stir.
Add tomato sauce, ketchup, and worcestershire sauce. Stir.
Cuisine dinner
Sincerely,
tami jean
We also think that you will love our FREE ecookbook with 30, 5-Ingredient recipes HERE
Also, if you have ever thought about starting a blog, you need to read our HOW TO article!
JOIN THE SISTERHOOD!
If you liked this post we would love for you to share it on social media by clicking the buttons below!
Follow our blog with Bloglovin