This shop has been compensated by Collective Bias, Inc. and its advertiser. All opinions are mine alone. #SpringItOn #NestleKitchen #CollectiveBias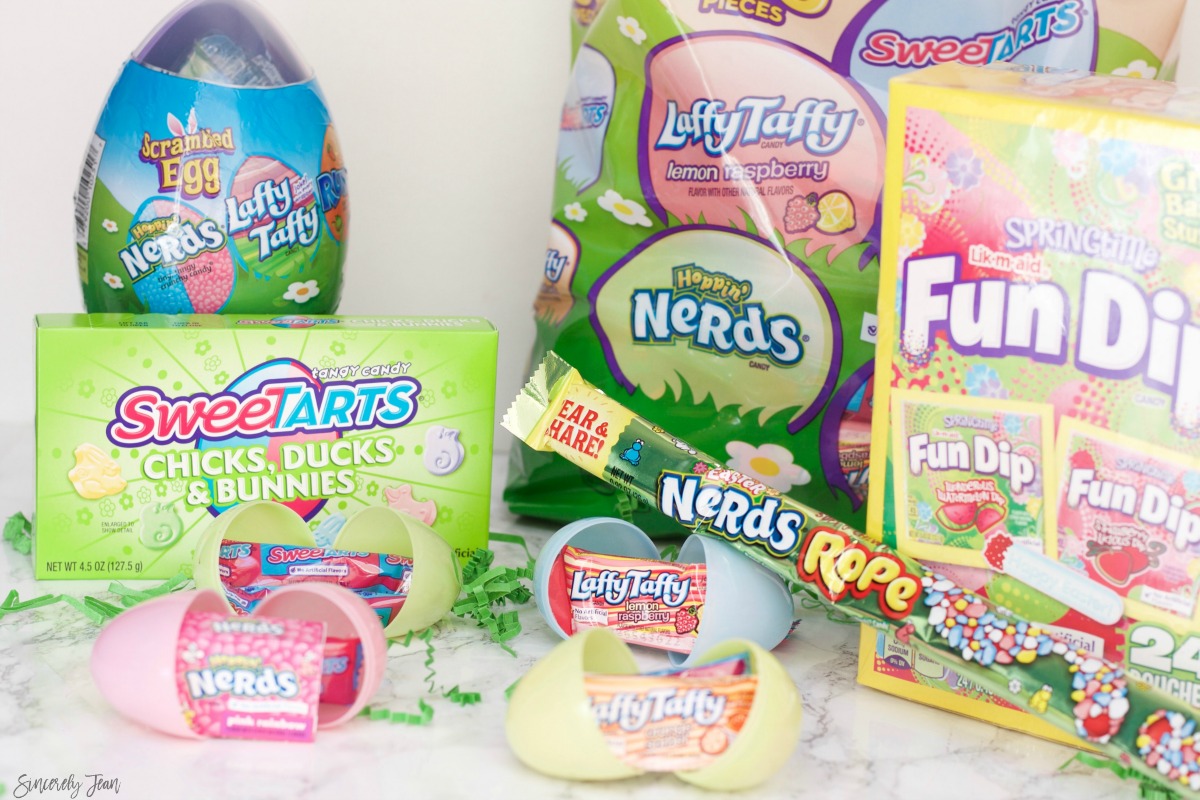 Hey Sistas! Easter is almost here and I am so excited. I love Easter and everything that it brings. It also means that Spring is upon us, does anyone feel like Springtime is one of the busiest times of the year? With all the extra circular activities starting up again, vacations, spring cleaning, etc. I find myself making sure that I feel like a balanced mom with everything going on in life. It's still very important to have some family time as well, so that is why during Easter time I love putting on family Easter egg hunts. I came up with a few tips and tricks on how to create the perfect Easter egg hunt that everyone will love.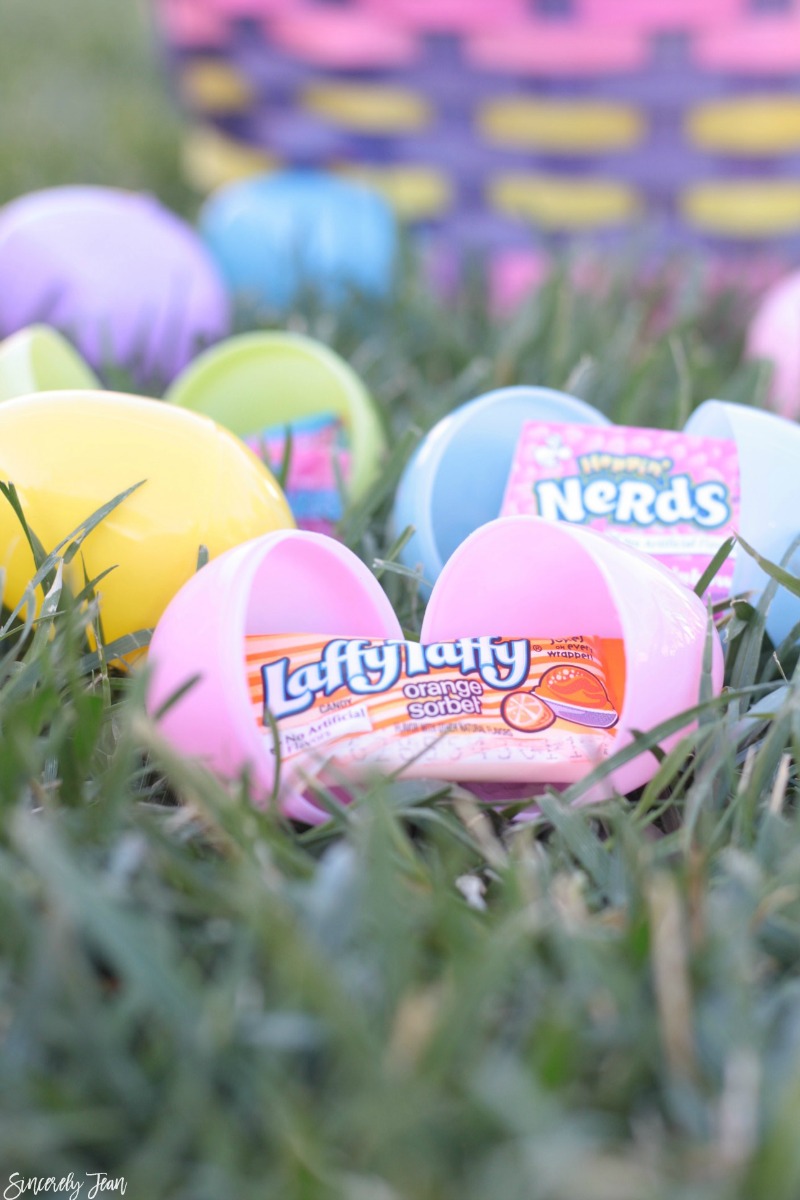 First, I start off by filling my plastic eggs, make sure you count how many eggs you are filling so you know when they are all found. I even like to know how much of each color I have. I love using Nestlé products to fill up my eggs, they have so much versatile candies that are perfect for this Spring activity. The SweeTARTS Chicks, Ducks & Bunnies are classic SweeTARTS in fun Easter shapes. Great for decorating and filling candy dishes! You can find all of these Nestlé products I used at Walmart.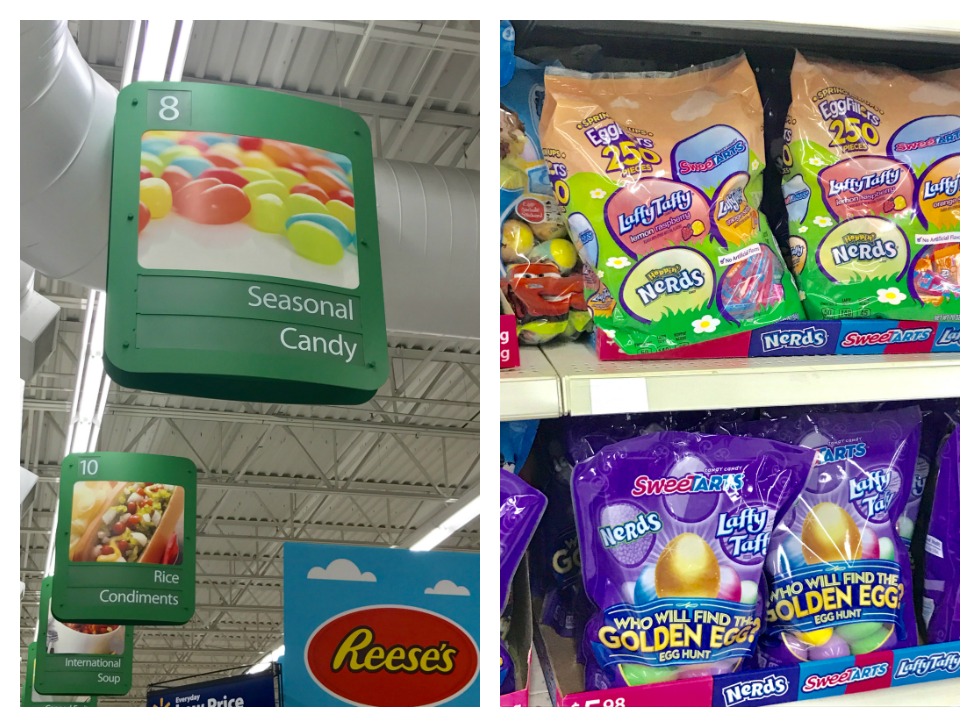 Next, I love to mix it up a bit by adding little challenges to the egg. For example, I'll write on a piece of paper, turn around 5 times. I'll stuff it in the egg along with my Nestlé candy and who ever finds the egg has to complete the challenge before moving on to find the next egg. Some ideas for those challenges could be:
Hop on one foot until you get to the next egg
Sing the song, "Head, Shoulders, Knees and Toes"
Say "I love Easter" ten times fast
Hop like the Easter bunny to your next egg
First I stuff my eggs with candy, especially SweeTARTS, they are such a pioneer in taste innovation, it delivers the original flavor combination of delightfully sweet and delicately tart in an array of colorful candy creations. Then I stuff them with my challenges and I go and hide them. Depending on your age group will probably determine how hard you hide them. A tip if you have a wide variety of age groups would be to split them up into two groups. Have one group go first and then after they are done set it up for the next group. To make it fair we always make sure there is a limit to how many eggs each person gets so that it's equal amount of candy. (You can find coupons at Ibotta offers for the candy.)
Then sit back and enjoy the fun! I love watching the kids trying to find their eggs. It's so great creating fun moments with the family. These Easter egg hunts always bring back the best memories.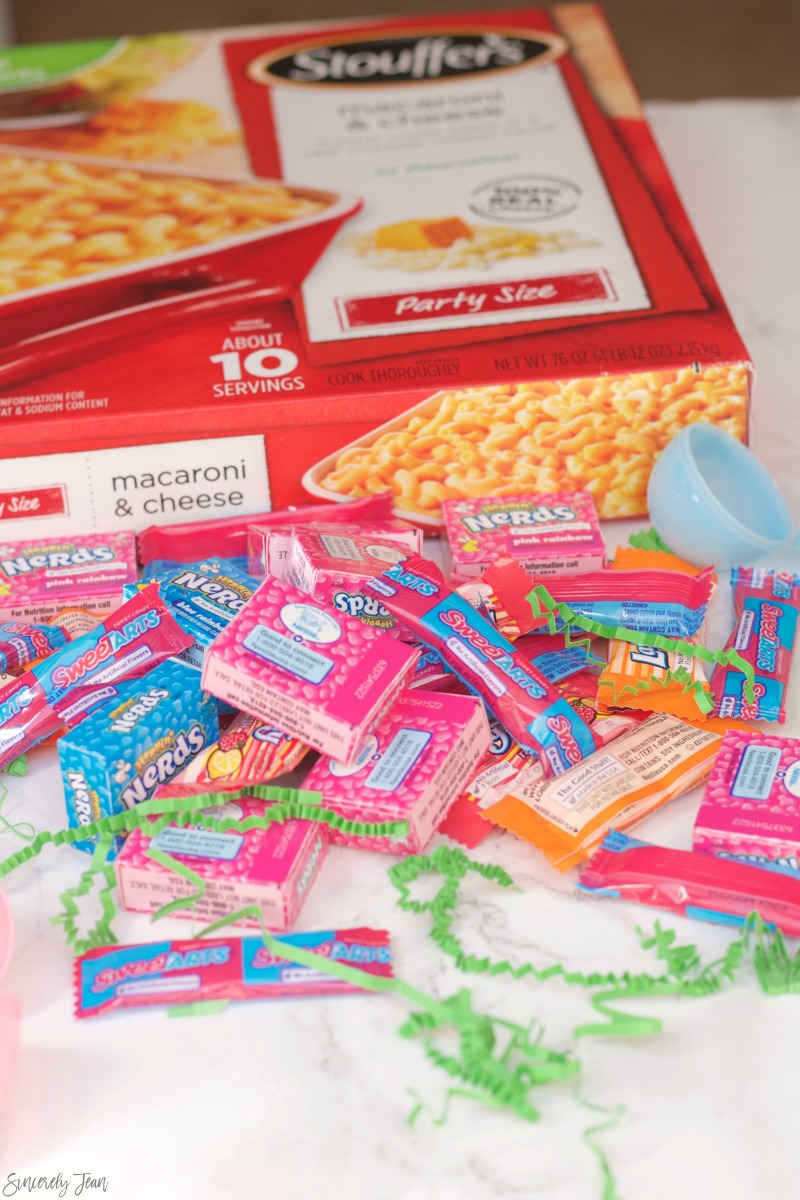 With trying to be a balanced mom I ended up make Stouffer's Mac & Cheese for dinner. It is freshly-made pasta in a 100% real cheddar cheese sauce. So yummy, and the family loved it.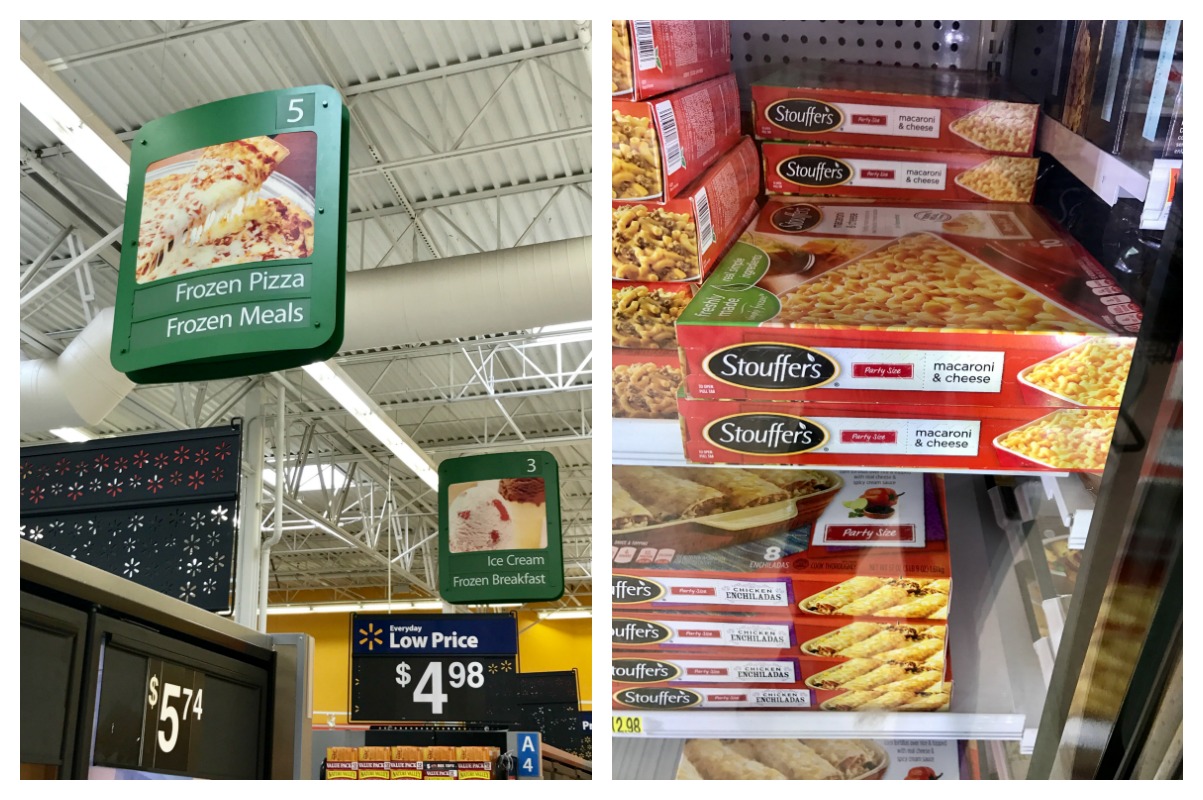 Sincerely,
patti jean