"This post has been sponsored by © Mondelēz International group. All thoughts and opinions are my own."
School is out for the summa!! Woohoo! We love summer, and especially summer nights! Summer nights are probably one of my most favorite parts about summer. It is so dang hot during the day but when nighttime comes around, it's the perfect temperature. Still warm but just right. That is why we love to have family movie nights. And of course, with family movie nights, we have to make sure we grab some yummy treats.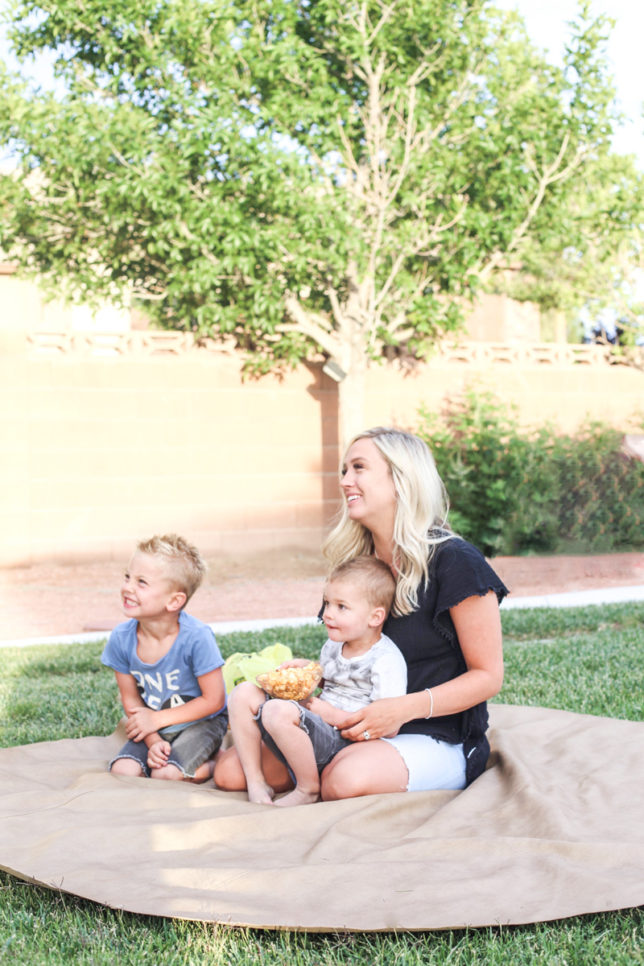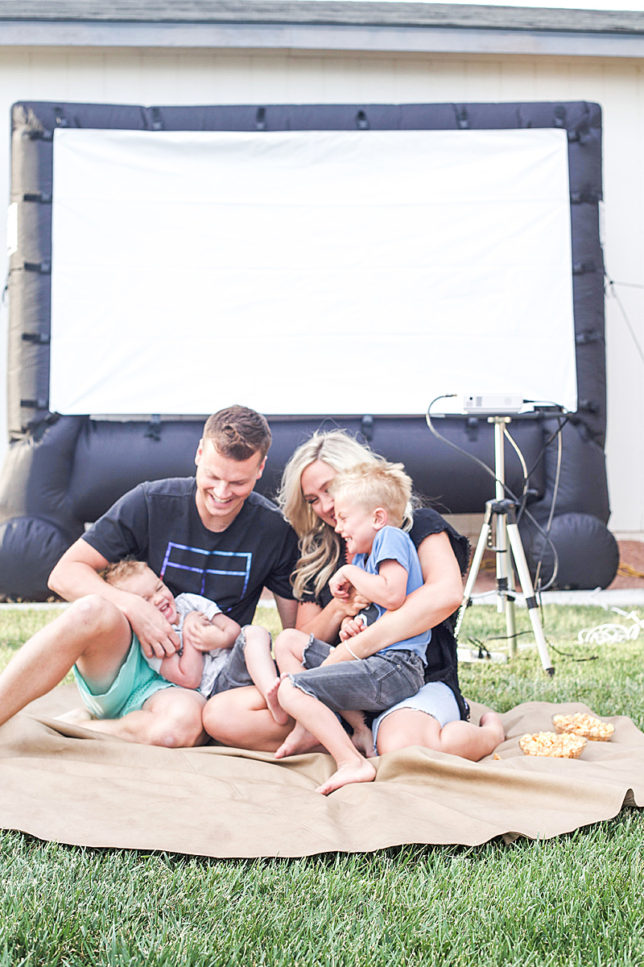 Our family loves Sour Patch Kids and Swedish Fish candy, so when I found out that Dollar General was selling new SOUR PATCH KIDS Heads and SWEDISH FISH Tails Soft & Chewy Candy—I just had to have them. Dollar General makes it so easy to find quick treats at the perfect price. My boys LOVED the candy! They have two fun flavors in every piece; my boys had so much fun eating them. They are bigger candies than the traditional SOUR PATCH KIDS, too, and what little kid doesn't love a big thing of candy—right? I was a pretty cool mom for the night, hehe.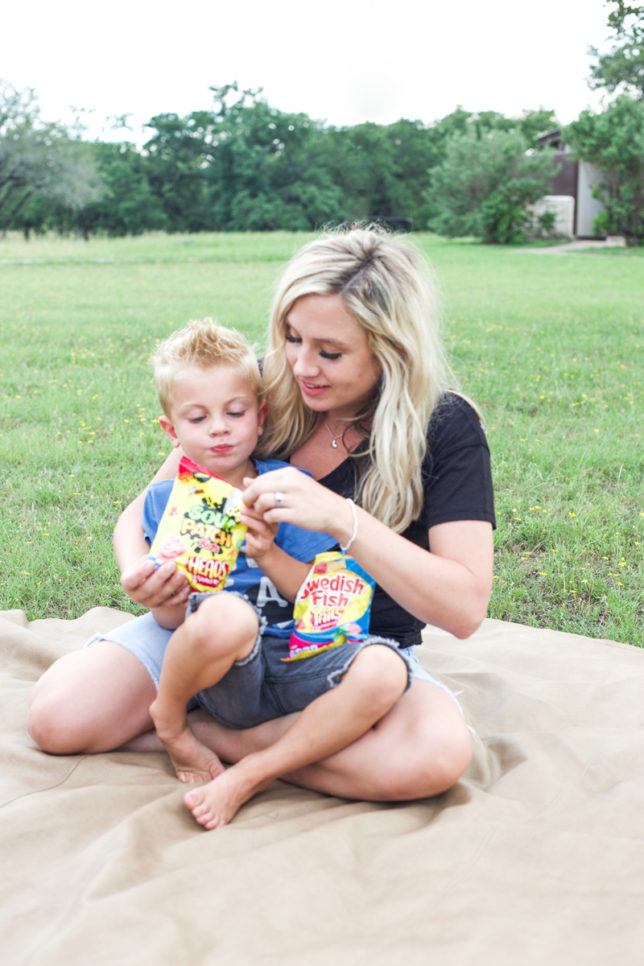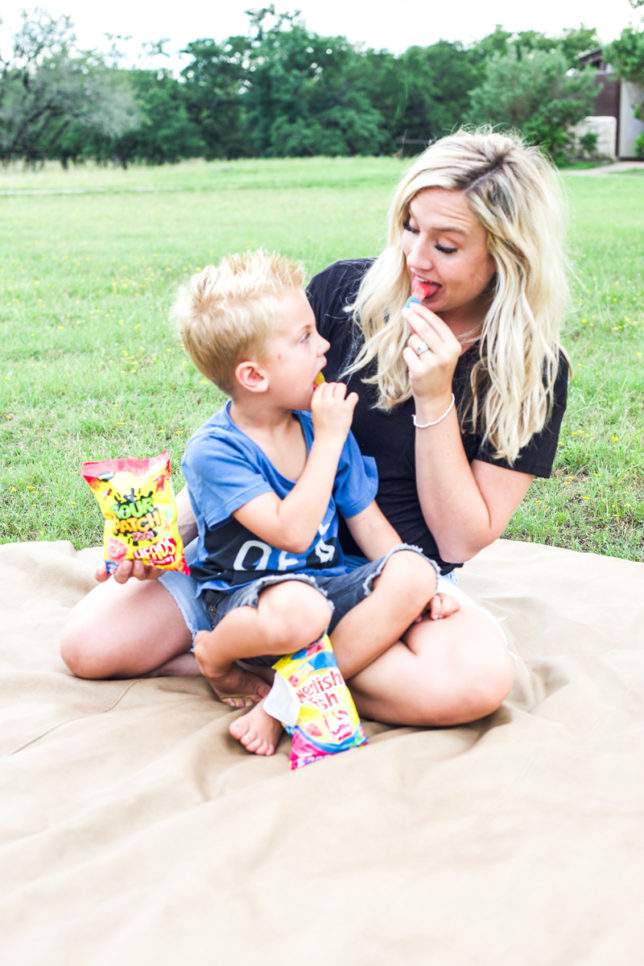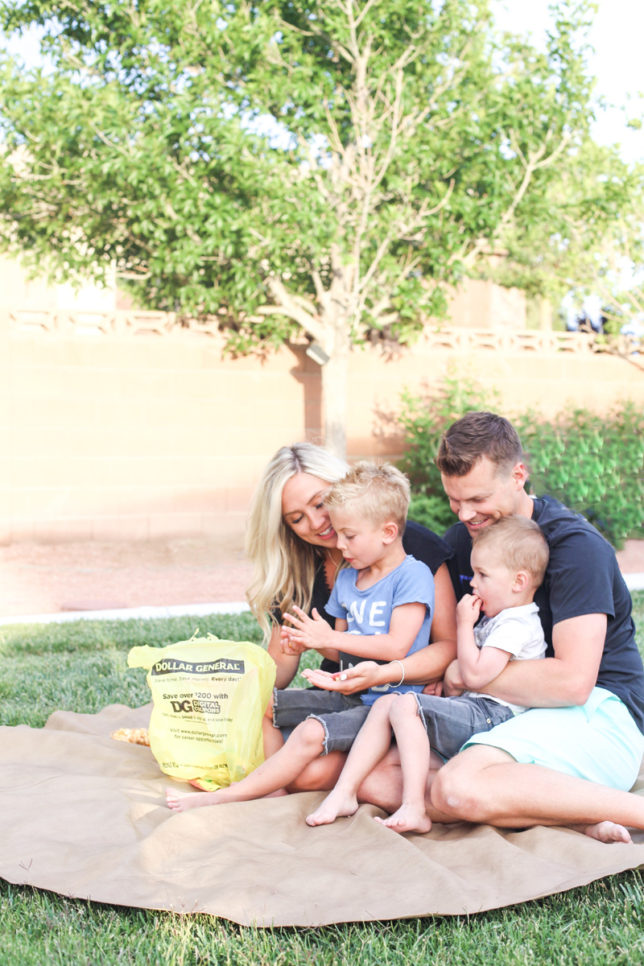 We love to blow up our outdoor movie screen, pop in a movie, and just enjoy each other. I love these little special moments we get as a family. I hope our boys still like doing things like this with mom and dad as they get older!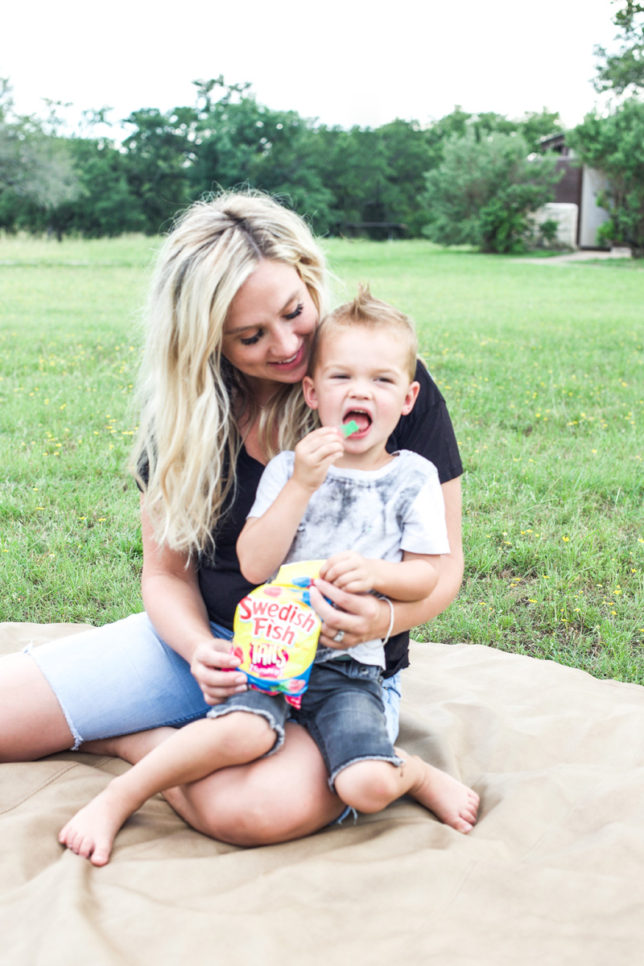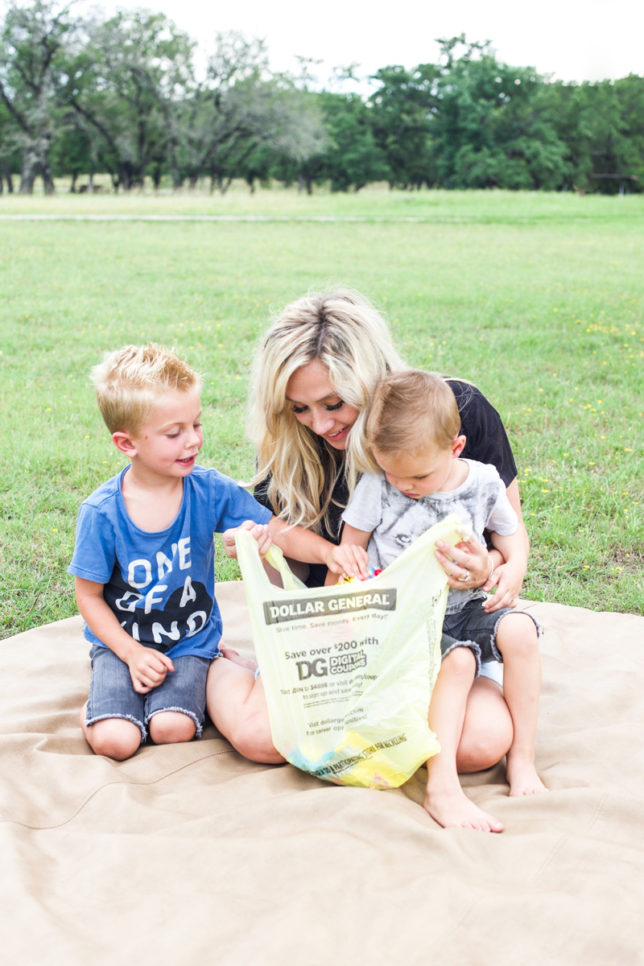 We are trying to soak in all that summertime has to offer us. So, run and grab some fun candy that your kids will love! Dollar General is offering a coupon for Buy 1 SOUR PATCH KIDS Heads, Get 1 SWEDISH FISH Tails FREE, so hurry! I stocked up in my pantry because they're totally our favorite. First they're sour. Then they're sweet—kind of like how my boys can sometimes, hehe.
Happy summer!
sincerely,