Sponsored by Zappos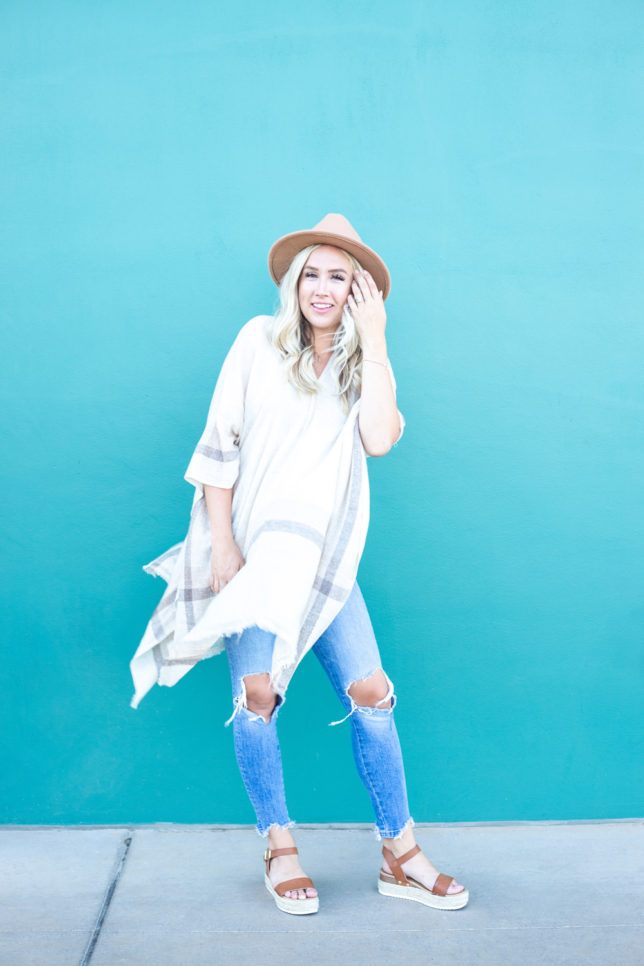 Hey y'all! I hope your Summer has been the best so far. Mine sure has! It's been spent with family and by the pool, which is just the way I like it.
Summer Style is one of my favorite seasons to buy for. I love all the colors, cuts, and dresses I get to wear. One of my favorite brands to shop for this season has definitely been Toad & Co apparel. Have you heard of them?! Their clothes are so stinkin cute, I am loving all their options! Like my cute poncho here.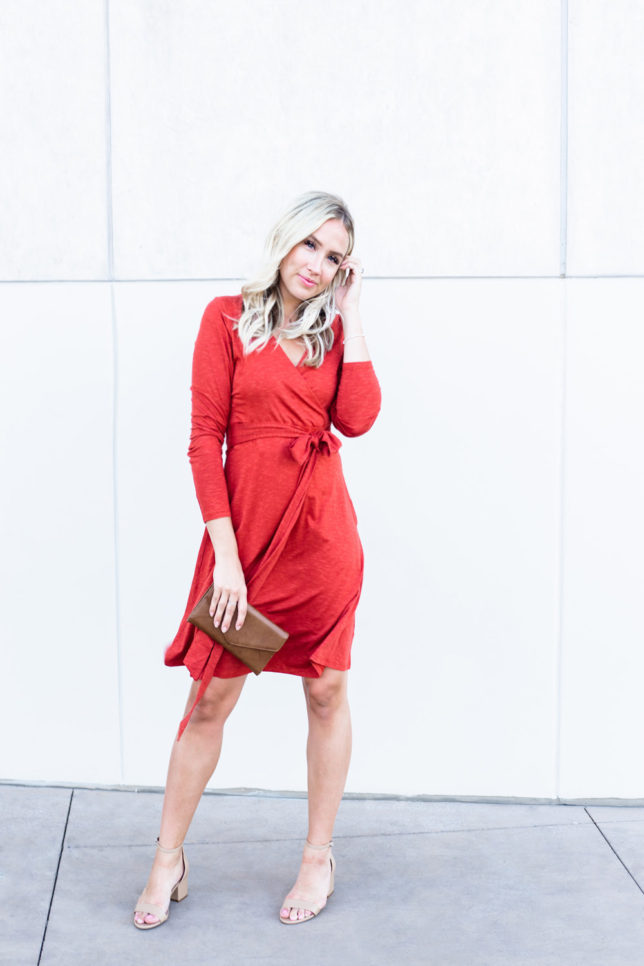 Give me all the dresses! I love the pop of color this one gives, I dressed it up with a clutch and some heels, perfect for date night. Date nights are the best, a kid free night with just me and my hubby. One of my favorite parts about date night is that when you get home the babes are already put to sleep! No nighttime routines hehe.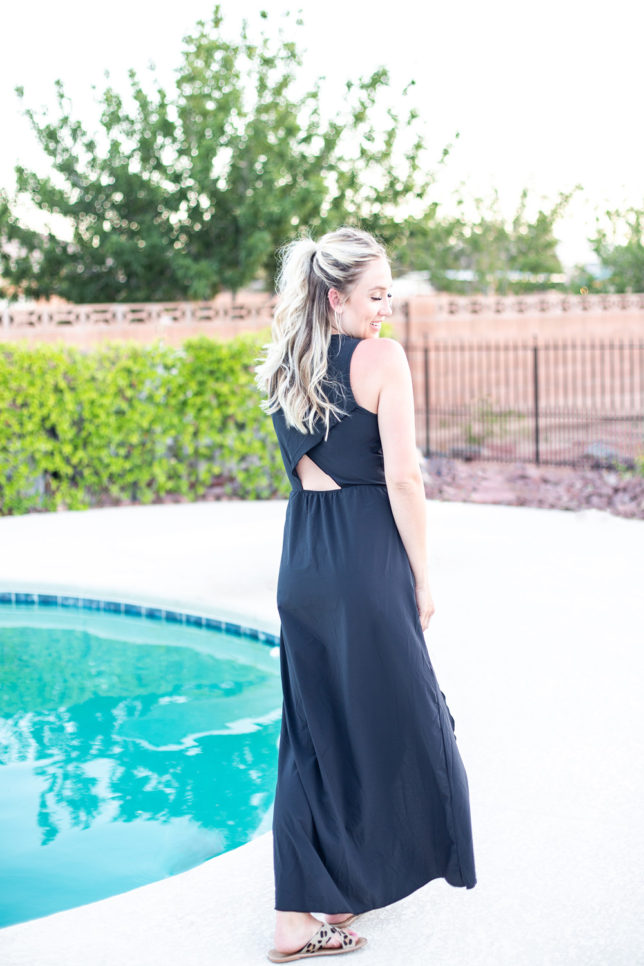 Of course I need a pool dress when half of my Summer has been spent by the pool! The fabric on this Toad & Co one is magical. Airy, cute, and with the perfect amount of back showing has made this one of my favs.
Summer style is always so fun, dress it up or dress it down, it makes for a Summer of cuteness!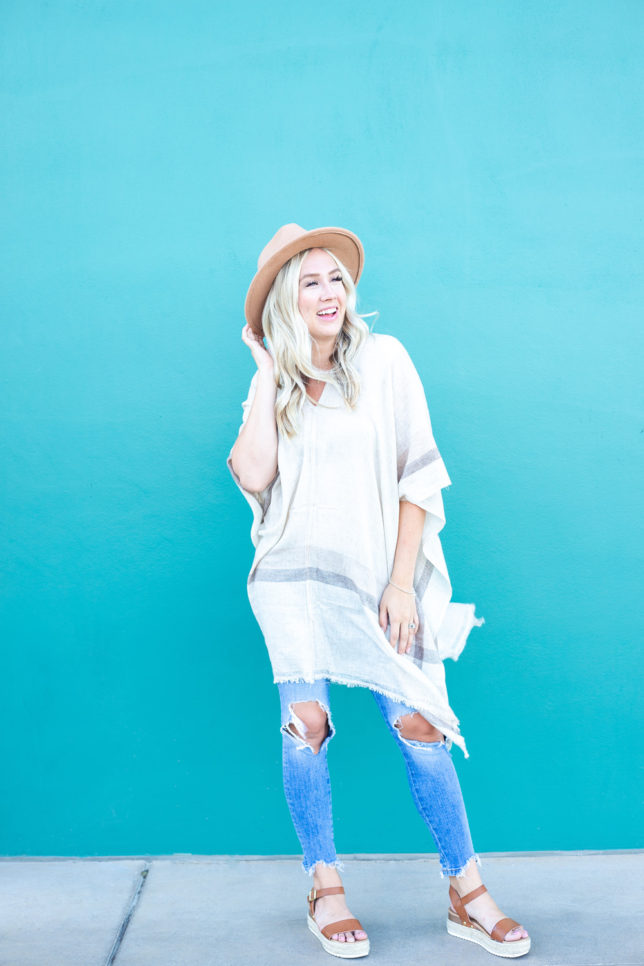 sincerely,