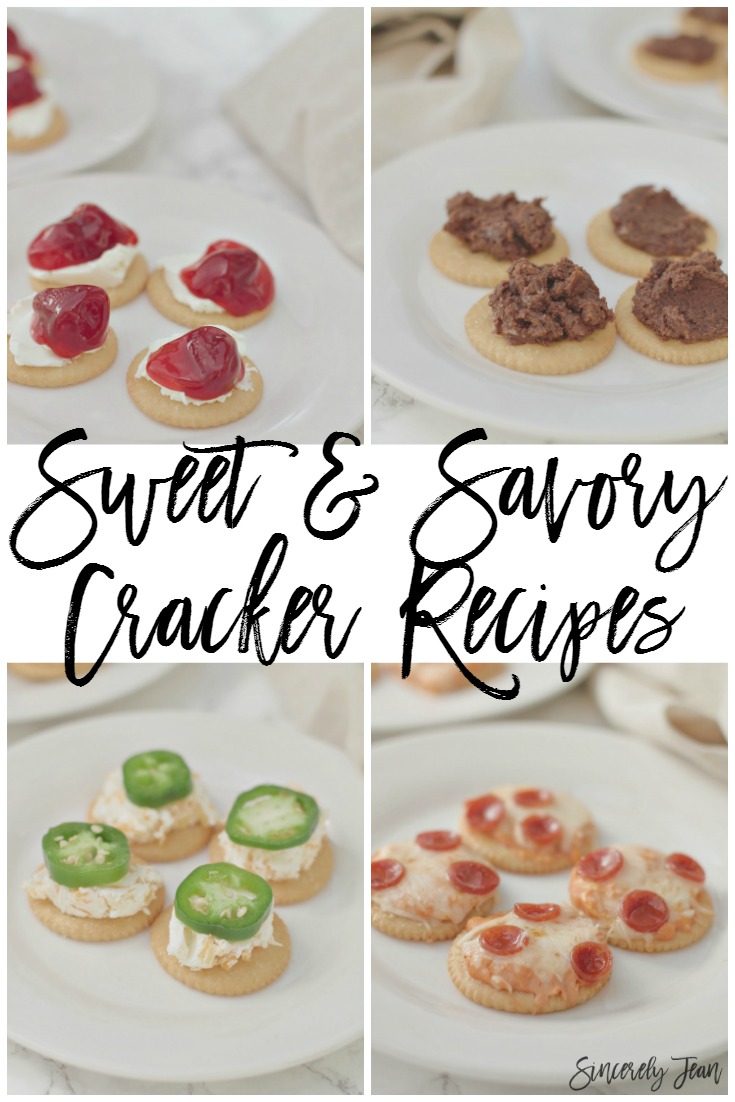 Hey sistas! As you know, we love sharing our simple yet delicious recipes with you. Our goal is to help you save time and money in the kitchen. Today we are sharing some simple appetizer recipes. If you are in need of some simple recipes to entertain guests, you are going to love this post.
We are sharing four different sweet and savory RITZ Cracker recipes. Any of these recipes would be a perfect appetizer for any of life's spontaneous moments! They can be made quickly and each one only requires a few ingredients.
Each of these recipes includes cream cheese which makes them extra delicious! I love cream cheese! You can pick up the RITZ Crackers, cream cheese, and all of the ingredients at your nearest Albertsons.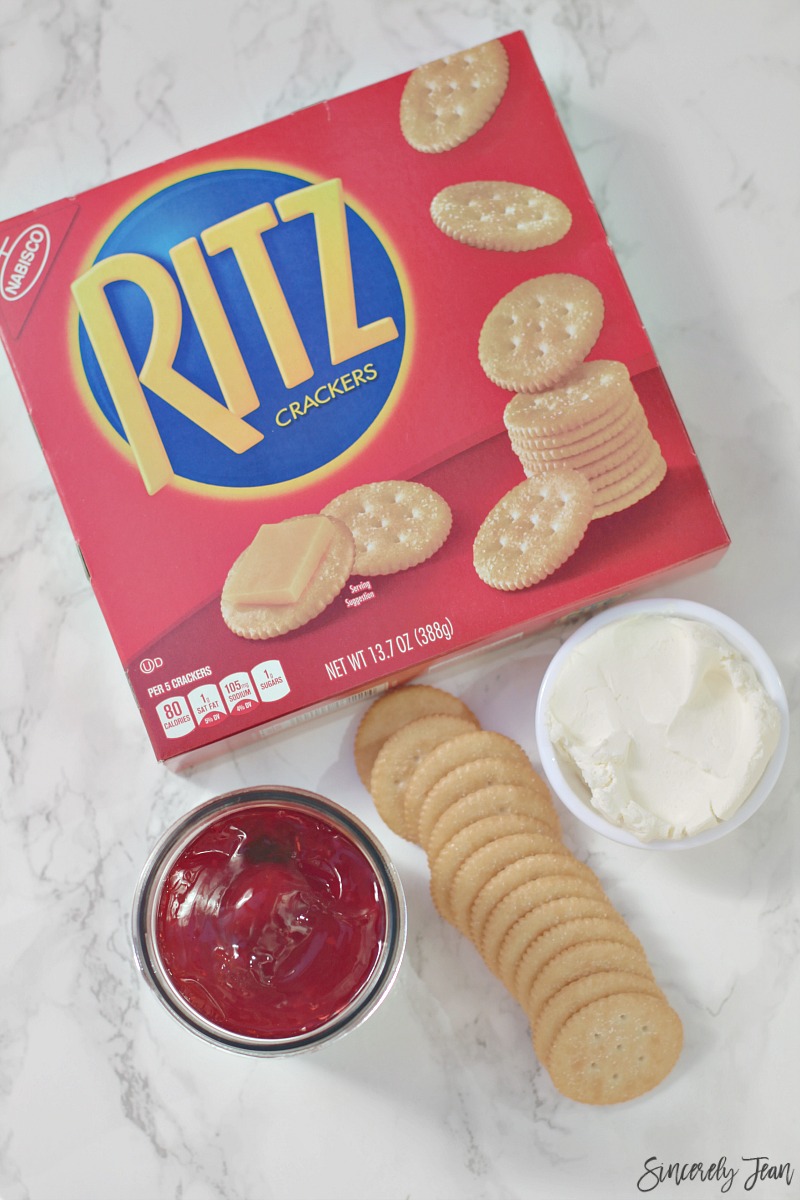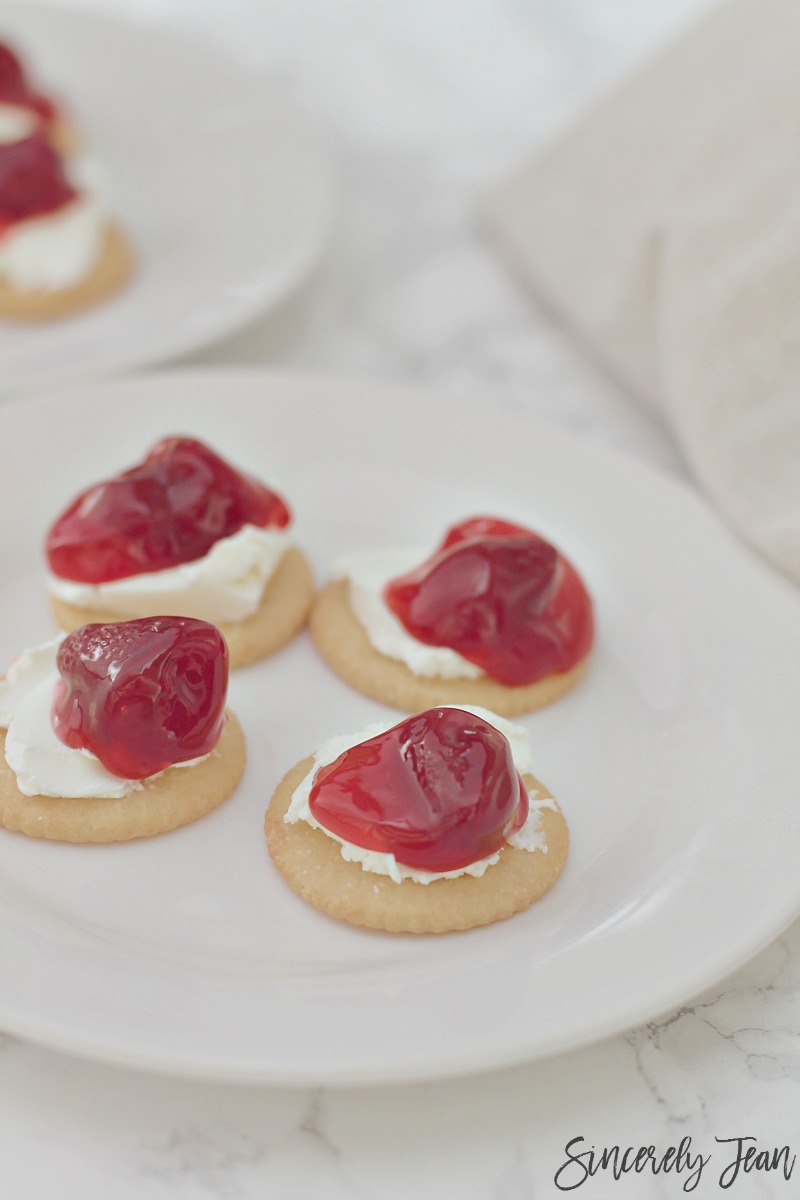 This first one is Strawberry Cheesecake Bites. The sweetness from the strawberries and the creaminess from the cream cheese blend so well together! It is delicious!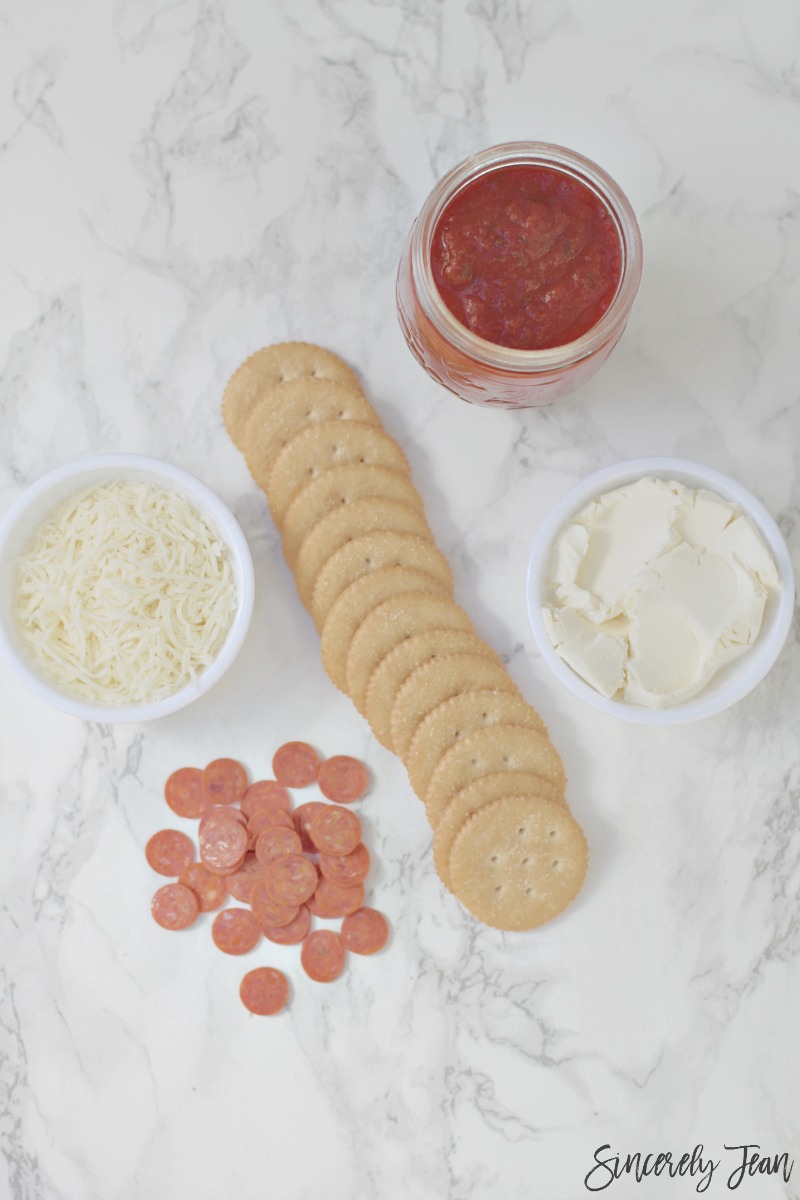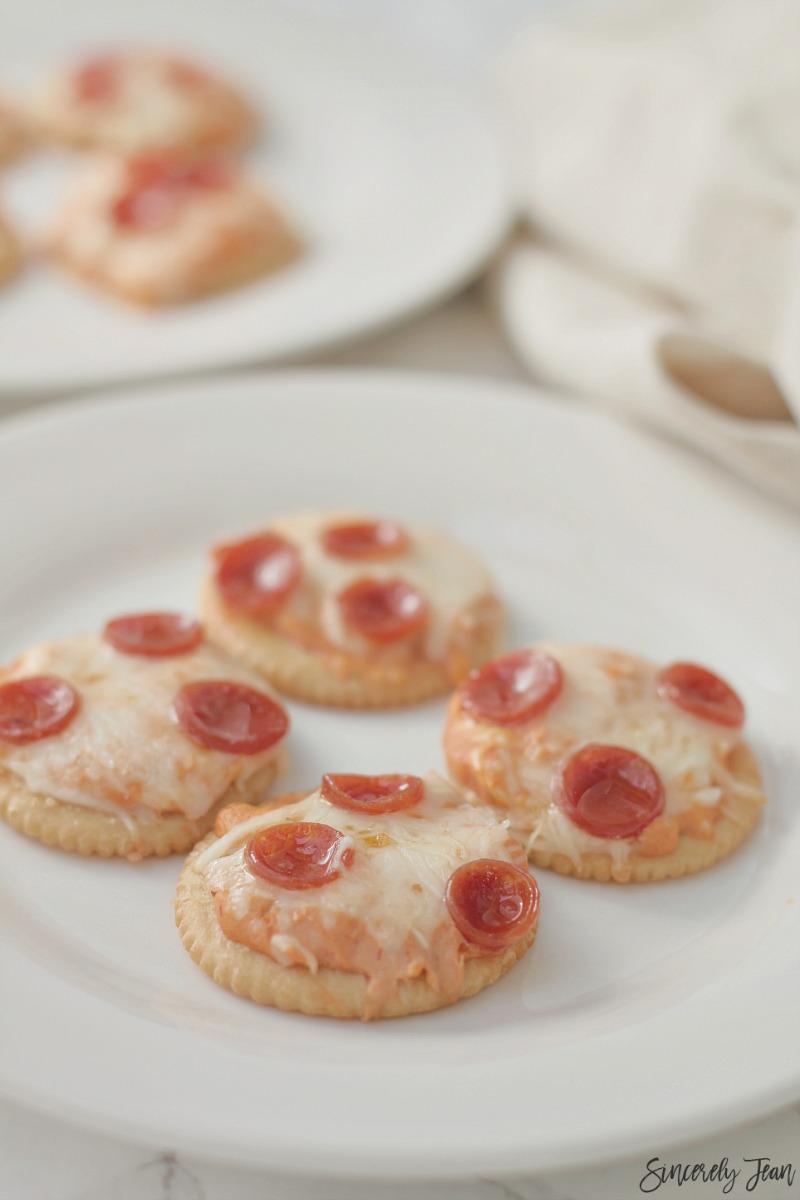 The second recipe is Pizza Cream Cheese RITZ Crackers. My two-year-old daughter loved these and so did I. The cream cheese adds a punch of flavor in this little cracker. You are going to love it!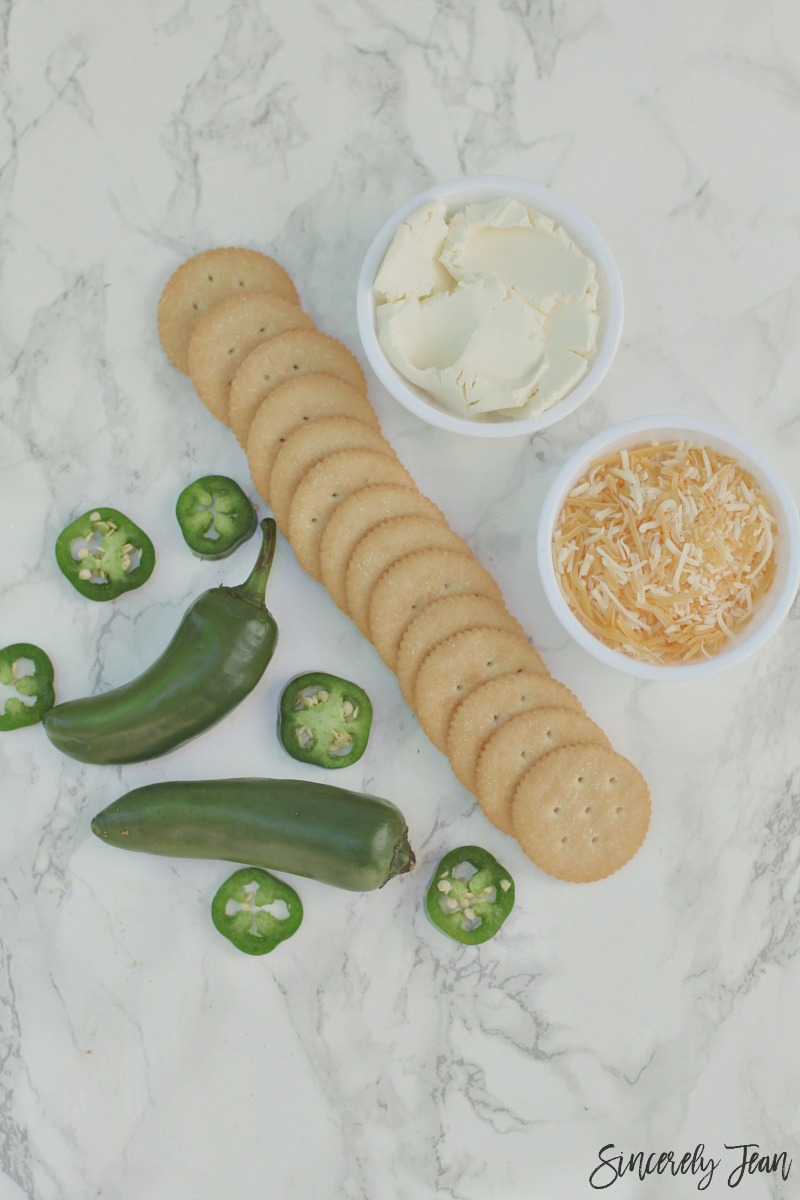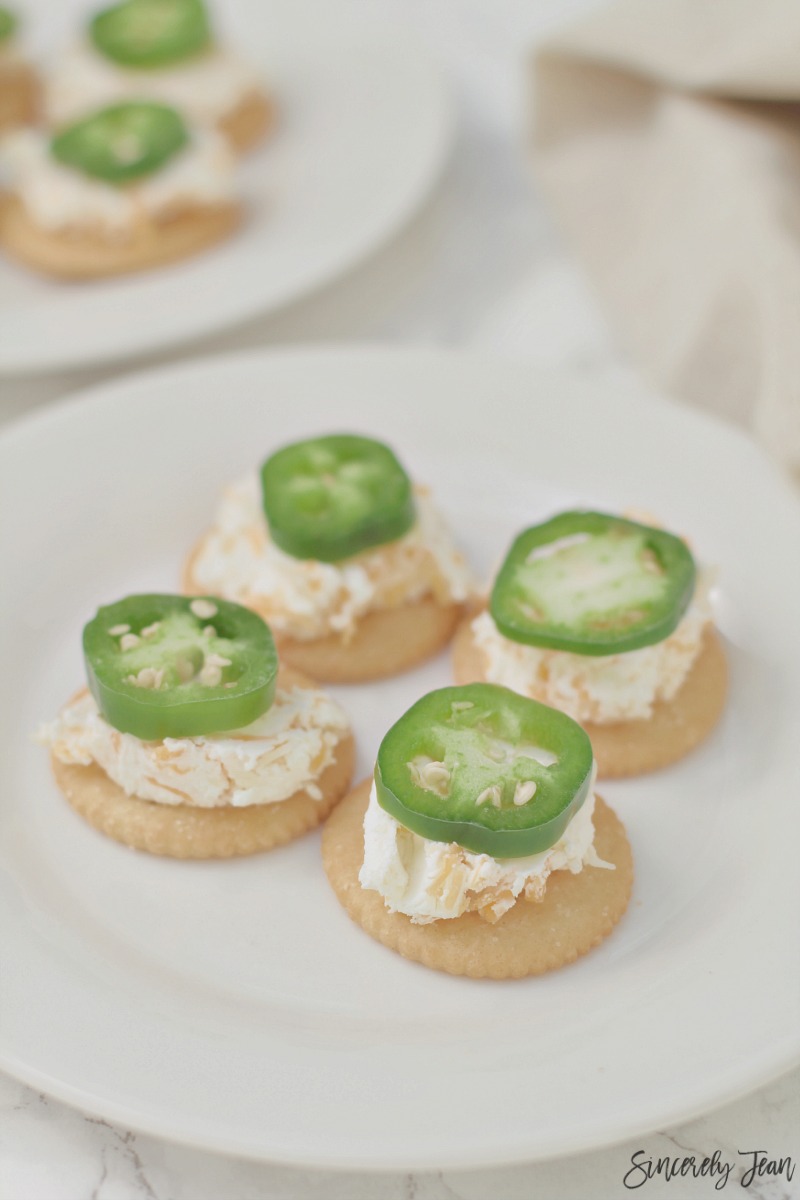 The third recipe is Jalapeño Popper Toppers. If you love jalapeños then you are going to love this recipe! It is creamy and spicy.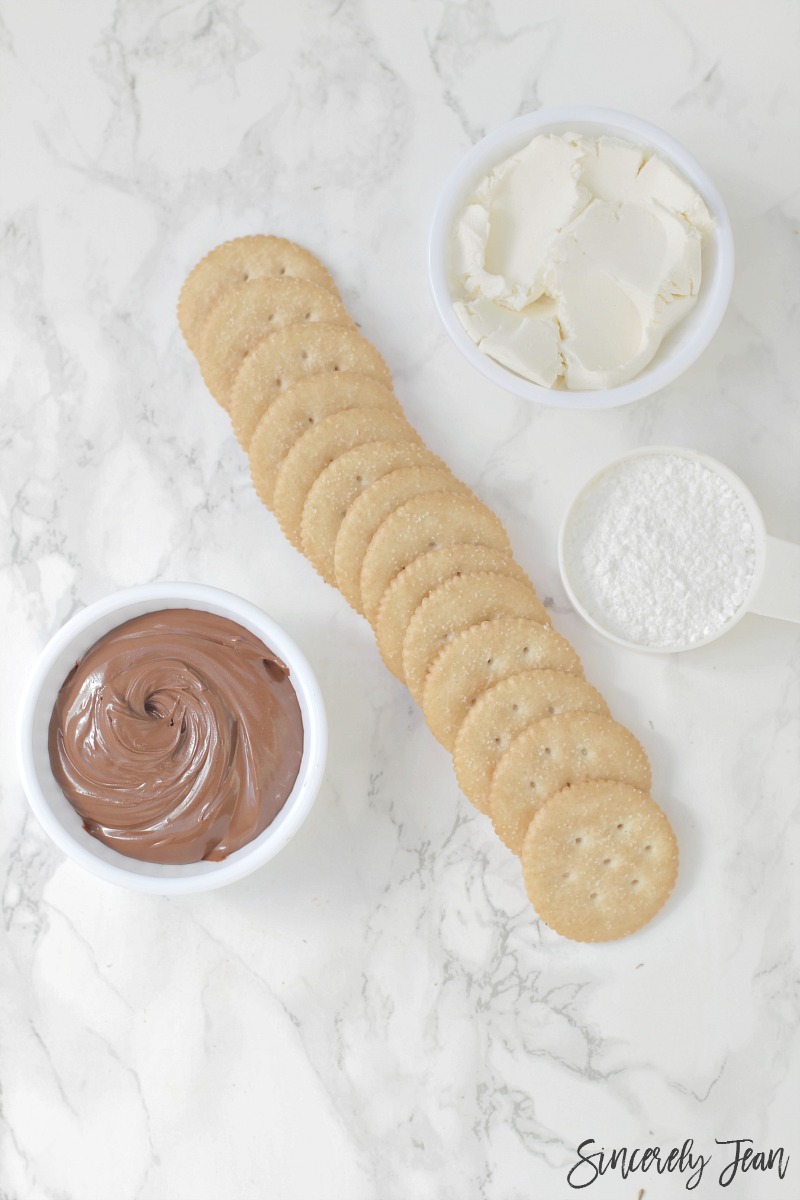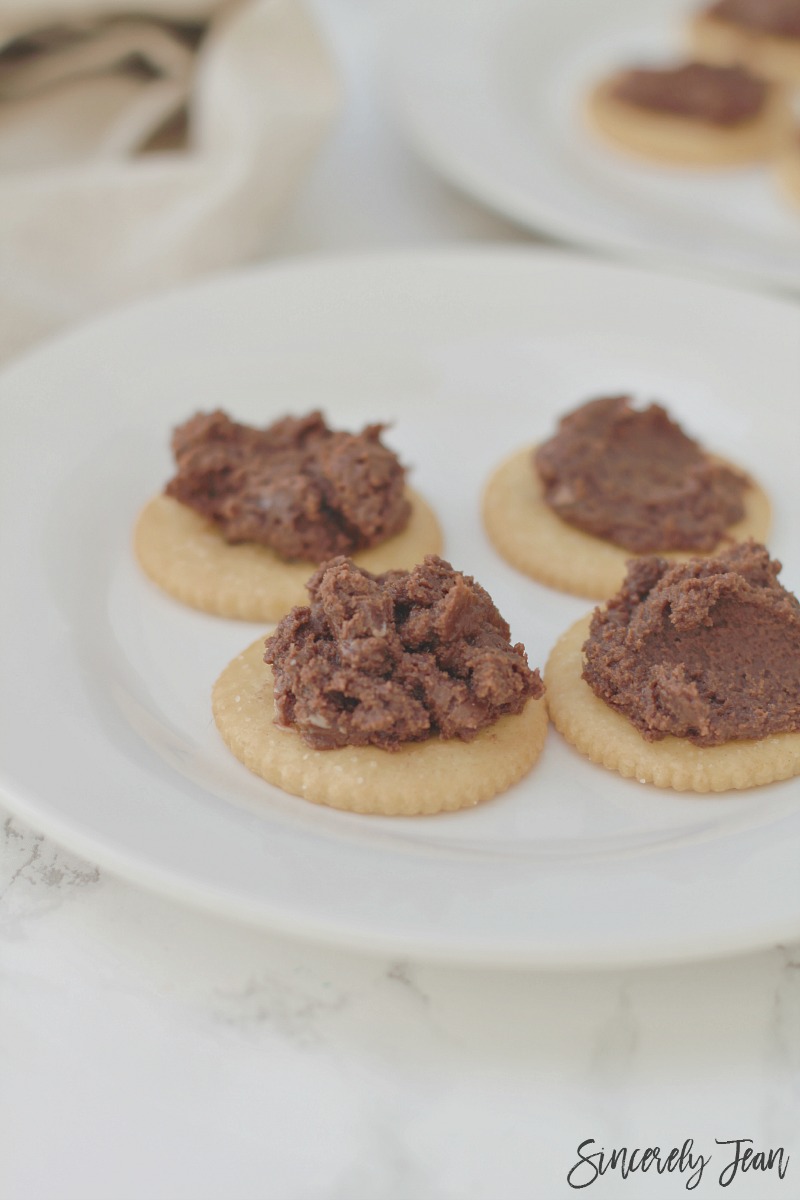 The last recipe is Nutella Cream Cheese Dip. It is my favorite one because I LOVE Nutella!
You can find more RITZ Crackers recipes by visiting HERE. I hope you enjoy these sweet and savory cracker recipes!
Sincerely,
shari jean
I was selected for this opportunity as a member of CLEVER and the content and opinions expressed here are all my own.