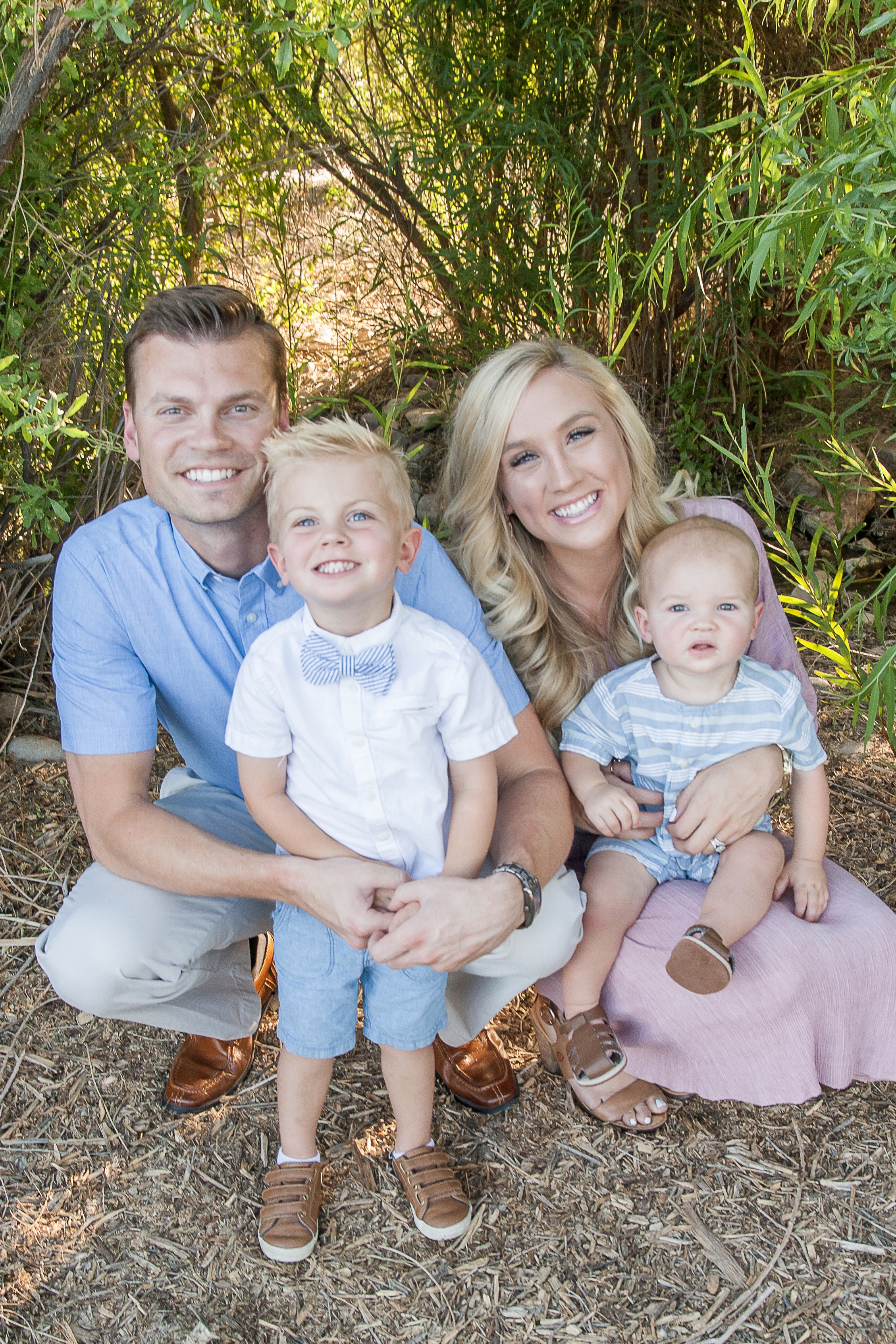 Thanks for stopping by! I am so excited to have you as part of Sincerely Jean! My name is Patti and I am from Las Vegas. I have an amazing husband who is the best thing in my life and I'm a Momma to two energetic little boys! I am a member of the Church of Jesus Christ of Latter Day Saints and I'm PROUD of it! My mission is to enjoy and love all the sweet things in life, my family, food, crafts, and special times. I mainly share recipes and do-it-yourself projects. To get started, claim your copy of our FREE ecookbook, "30 5-Ingredient Dinner Recipes".
Why the name Sincerely Jean? Well, Jean is my middle name, my mother's middle name, my sister's middle name and my grandma's middle name…pretty cute huh?
"As you take the normal opportunities of your daily life and create something of beauty and helpfulness, you improve not only the world around you but also the world within you." – Dieter F. Uchtdorf
Questions? Comments? I'd love to hear from you! Email me at: Contact@SincerelyJean.com
---
p.s. If you are looking for a way to make money from home, you should check out my FREE guide on how to start a profitable blog. Blogging has changed my life and has helped make extra income from home to help support my family, all by doing something I LOVE! If you are wondering how it is even possible to make money blogging, read "5 Ways to Make Money Blogging" post.
---
We are also contributors for: