This post has been sponsored by Sparkling Ice®. All thoughts and opinions are my own.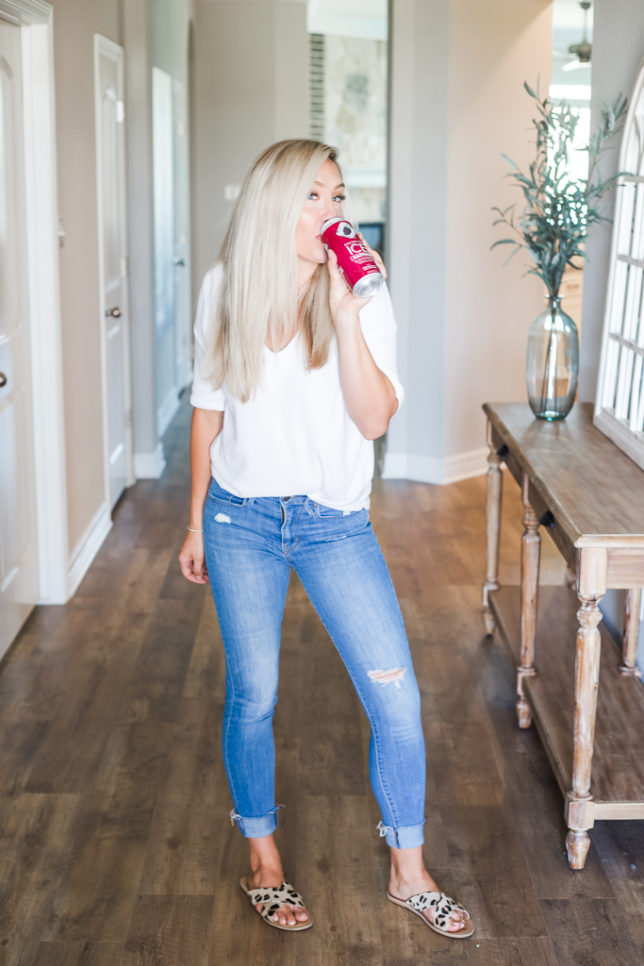 Does anyone ever need an afternoon pick-me-up?…. Raising my hand over here! Like, almost every day hehe. Can anyone else relate? With being a busy mom with two little boys that keep me busy all day, sometimes by the afternoon, I can get that afternoon slump. Sometimes I don't have time to take a nap and that is where Sparkling Ice +Caffeine from Randalls comes in handy.
Have you ever heard of Sparkling Ice? It's naturally flavored sparkling water with vitamins and antioxidants. But now they have added a line with caffeine in it. It's not an energy drink but has just the right amount of caffeine to give me that afternoon pick-me-up to get me through the rest of the day. It also has zero sugars and zero carbs, which is also a plus. Find it at your local Randalls today!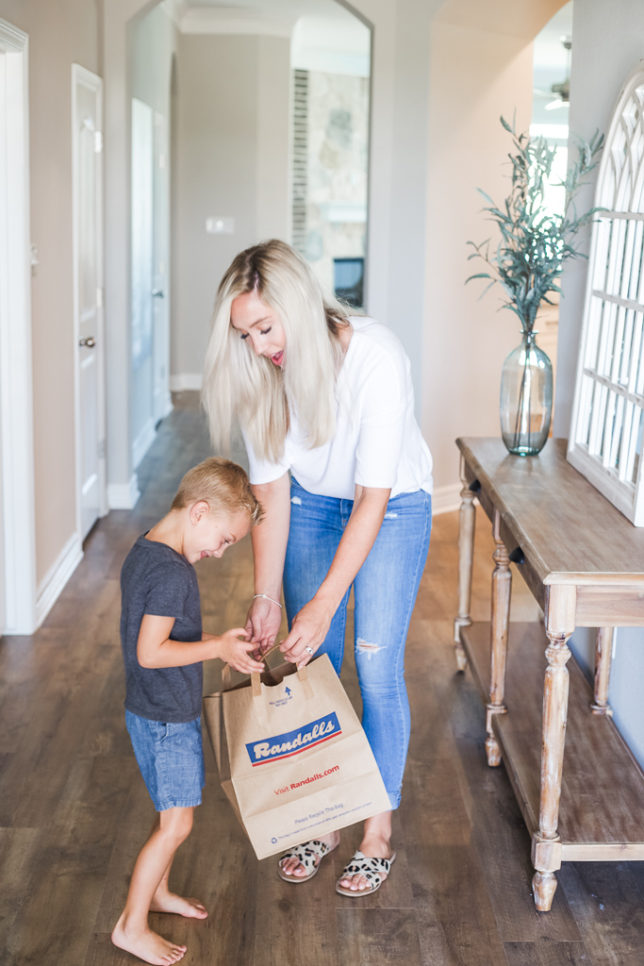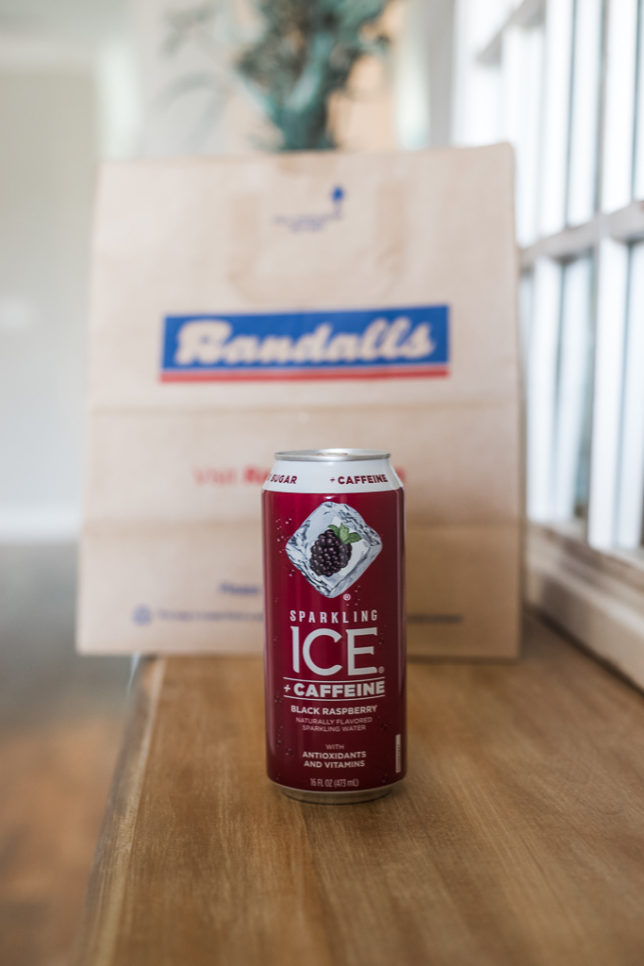 I love the energy my boys bring to our home. It keeps things fun and it motivates me to stay active. So, I have been trying to drink more water this summer. Especially with being in this Texas heat; wow does it wipe me out! I am used to heat from living in Vegas but not humidity. That's a whole other thing of its own. Instead of grabbing a soda at lunch (which sometimes I am totally guilty of), now I can just wake up my water a little bit and be ready to keep up with my boys.
These Sparkling Ice +Caffeine are perfect to take to the park, running errands with the kids, or even just a treat to look forward to in the afternoon. They are available in 16 fl. oz Cansand five different flavors: Black Raspberry, Blue Raspberry, Triple Citrus, Strawberry Citrus and Orange Passion Fruit, the last four are totally new fruit combinations.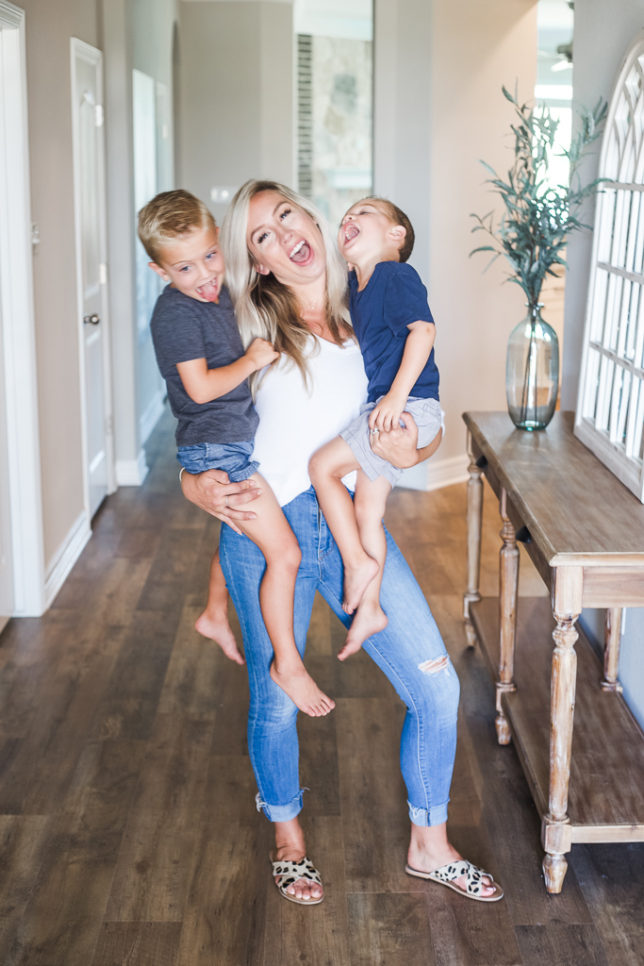 I grabbed my Sparkling Ice +Caffeine at my local Randalls. You can use the app as well to find it. My favorite flavor right now is the Black Raspberry. So yummy and my kids are always wanting some but sorry boys, this is mommy's drink.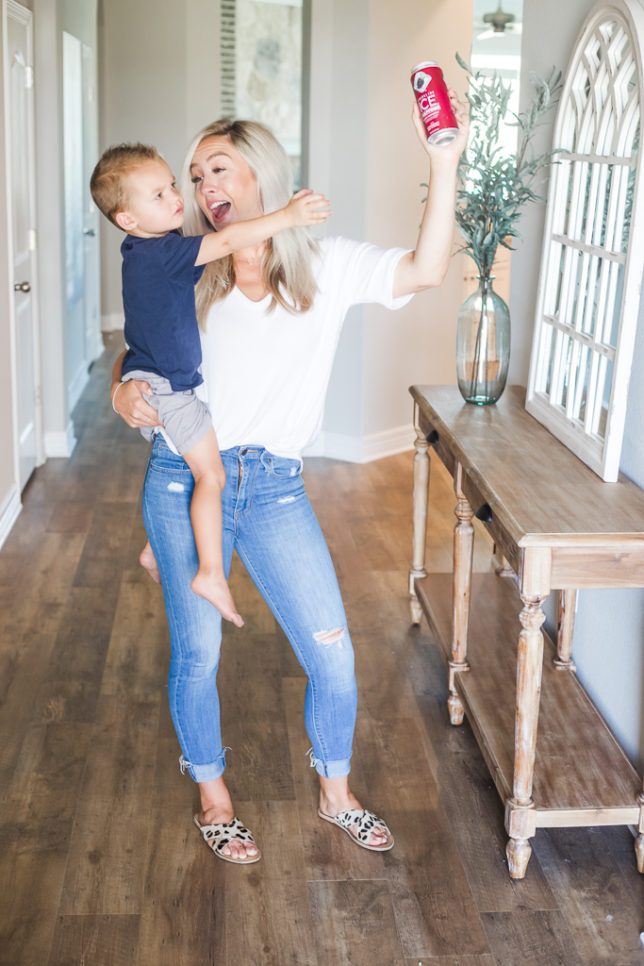 sincerely,